By New York Jazz Academy
In News
Comments

Off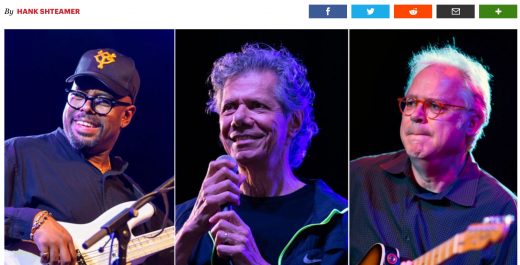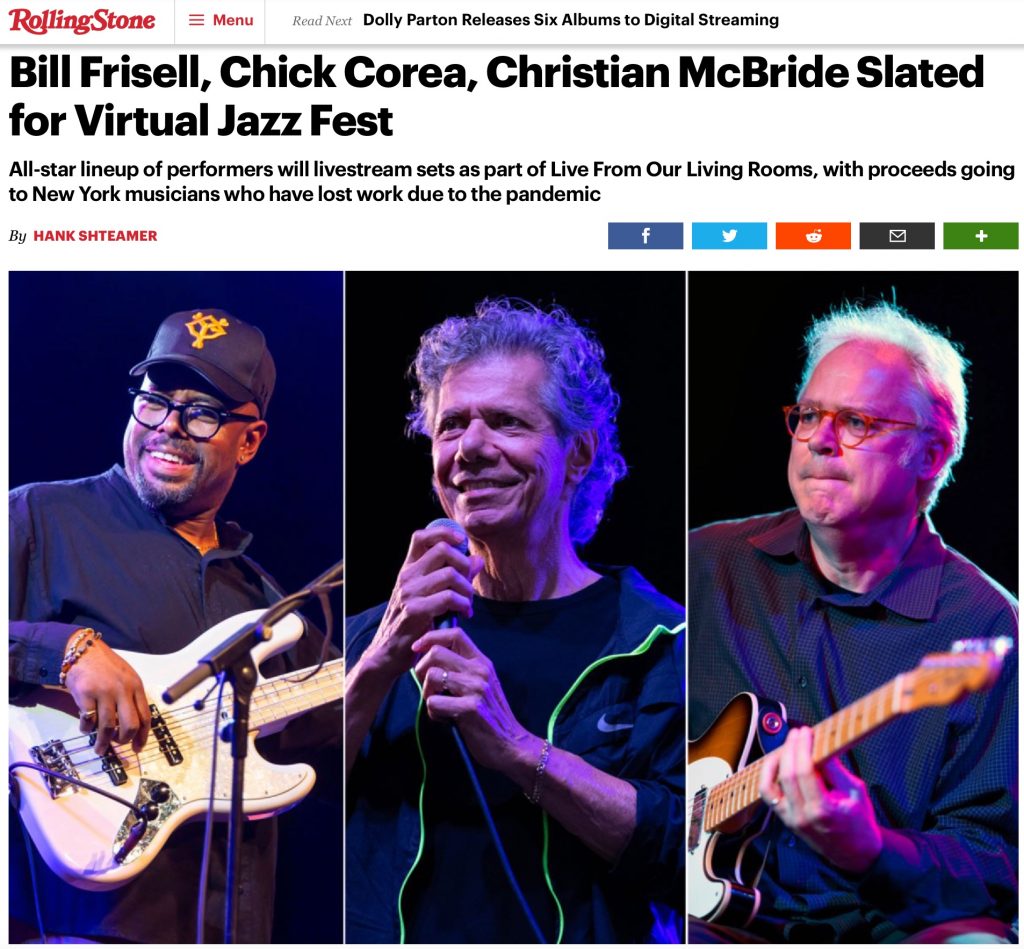 NYJA® Faculty Organize COVID-19 Relief Concerts for Musicians
Coronavirus (COVID-19) shutdowns resulted immediately in musicians' concerts getting cancelled around the country. New York Jazz Academy® faculty vocalists Sirintip and Thana Alexa, stepped up immediately, organizing a series of living room concerts in early April. Thanks to their efforts, over $55,000 has been raised for a musician relief fund. Their efforts were also featured in a Rolling Stone Magazine article.
NYJA® Currently Raising Funds for Teaching Artists
New York Jazz Academy® teaching artists have seen their work as performing artists diminish substantially during Coronavirus (COVID-19) shutdowns. We at NYJA® have been raising funds for many teachers impacted by the extreme situation we all are facing. Thank you so much to our donors who have contributed in an effort to ease the financial burdens among those impacted. Any donations made to NYJA® from April-May 2020 will be distributed to teaching artists directly.
Is NYJA® Right For You?
Are you wondering if New York Jazz Academy® is right for you? There's only so much you can learn by visiting a website, so feel free to contact us for an honest assessment. Also, feel free to read about other NYJA® musicians' stories and testimonials, and check out our post helping answer the question, "Is NYJA® Right For You?". NYJA® is the fastest-growing music school in New York City, now with 1,000+ active students in 70+ countries. We now offer expanded course options via NYJA® Online, helping students who are currently staying safe indoors. Our innovative and comprehensive year-round jazz curriculum has helped thousands of students, including adults, teens and kids. With locations in Manhattan, Brooklyn, Queens, and Long Island, in addition to remote learning opportunities via NYJA® Online, we offer programs for every musician. New York Jazz Academy® has been featured in DownBeat Magazine, on NBC Television and CBS News, and live at Carnegie Hall.