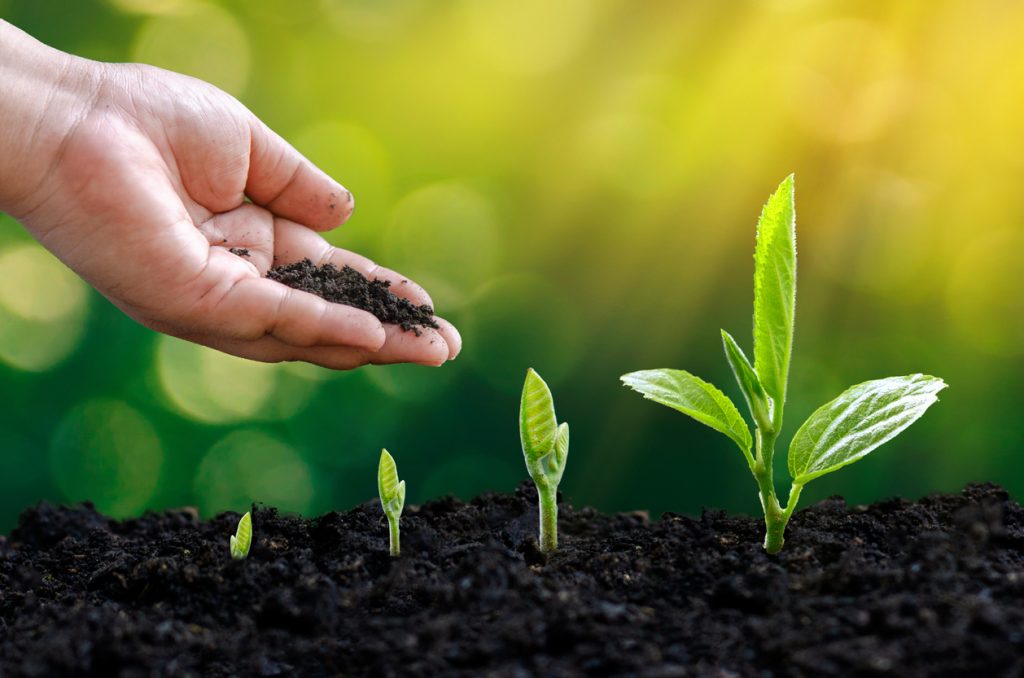 During this exceedingly challenging time, we at NYJA are still doing what we can to provide low-cost and free services to musicians around the world. Your contribution goes a long way toward helping us continue to reach students. Giving back to the arts has a lasting impact on those who receive your gifts. By supporting NYJA, you may be the very reason a person's mind and soul is enlightened and nourished through music. 
If you would like to help support New York Jazz Academy®, your donation will help us in the following areas:
Free classes and workshops for students worldwide
Scholarship funds for qualified students
Financial assistance for professional musicians and teachers
Musical instruments for those who need them
Composition commissions
Guest artists
Thank you for supporting quality jazz education! Your security and privacy are of the utmost concern. Please note that we partner with the world's most secure platforms–Stripe and Give–for our donation portal below.  
Donation Form
Seen Here!