By New York Jazz Academy
In News
Comments

Off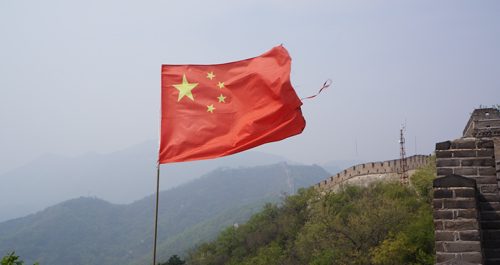 New York Jazz Academy China Trip 2016 Memories

New York Jazz Academy traveled to China in April 2016. Below are some pics compiled from the trip, a joint trip between NYJA and iSchool School of Music and Art. Highlights included performances at various stages in Chongqing, exchanges with Chinese musicians, late-night jam sessions, historical site visits, including seeing the Red Pandas of Chongqing, the Dazu Stone Carvings, and the Leshan Giant Buddha. The final day capped it all with performances in Beijing, including a dream concert on the Great Wall of China!

If travel with NYJA sounds like it might be right for you, consider joining the NYJA Jazz Ambassadors Travel Program, and we'll put you on our list for updates on upcoming worldwide travel plans.

Seeing the sights in and around Chongqing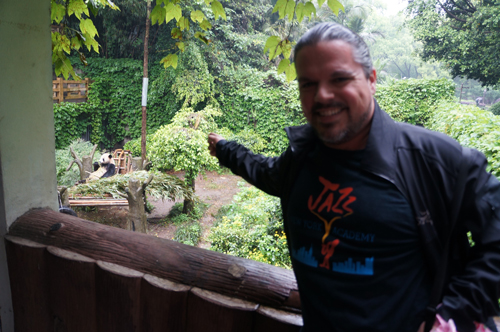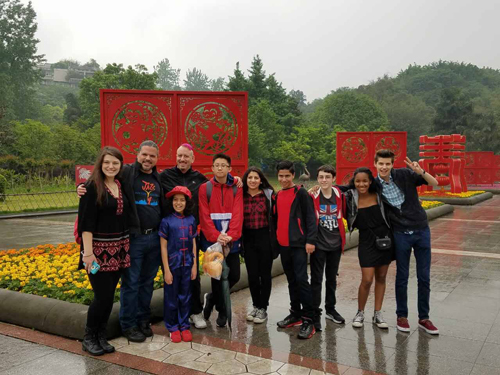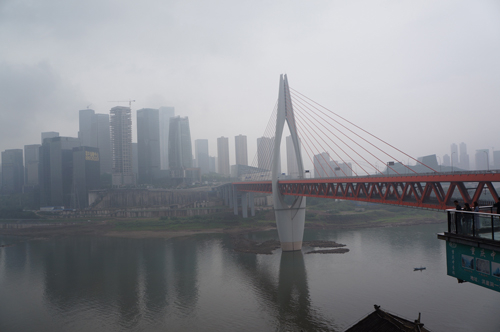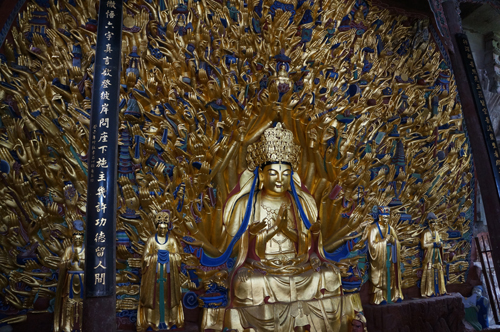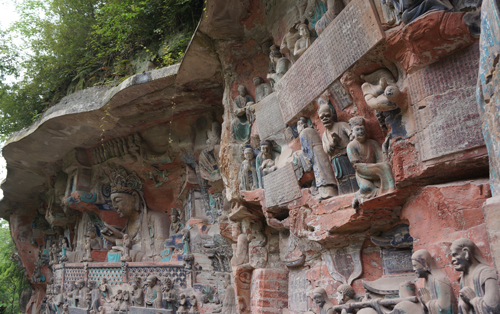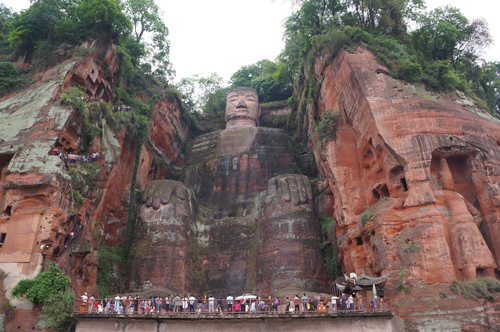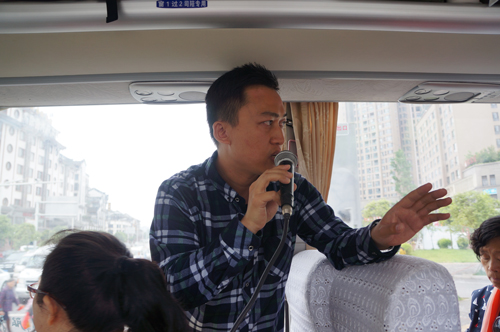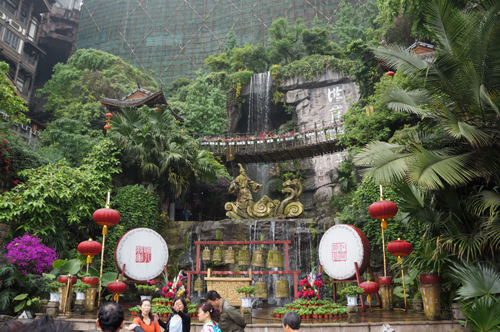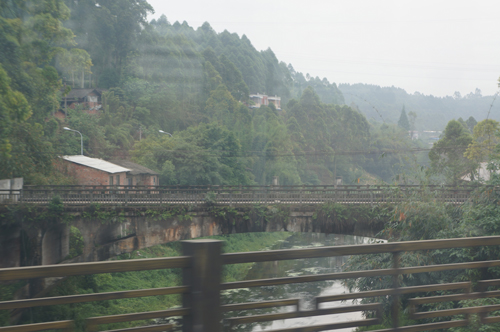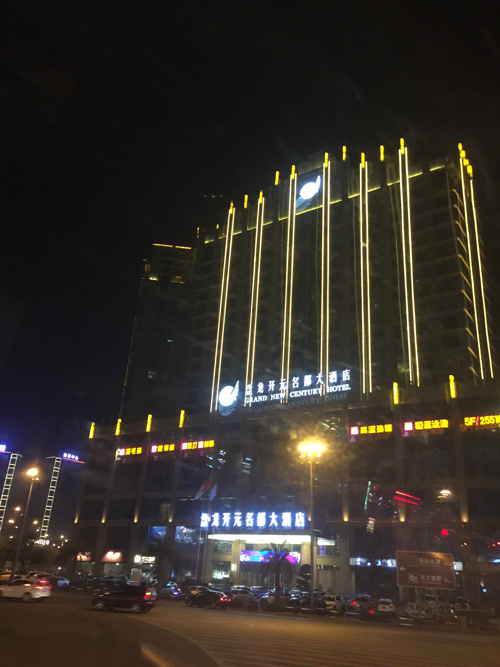 Fun Performances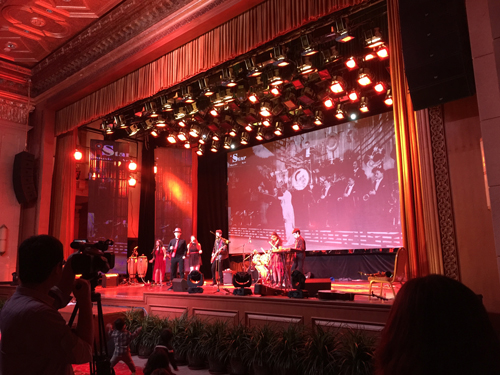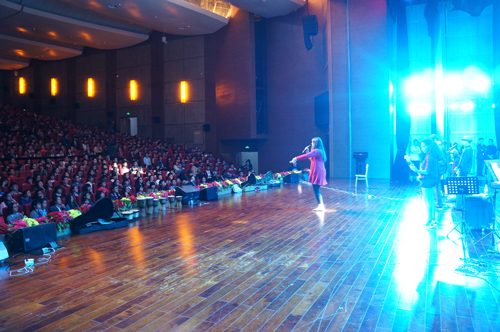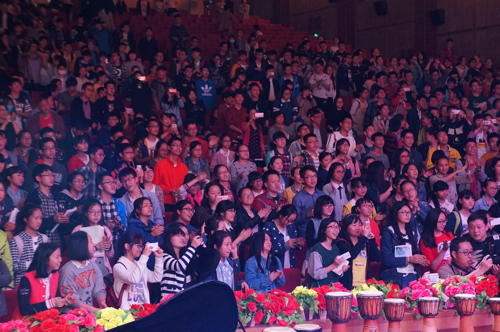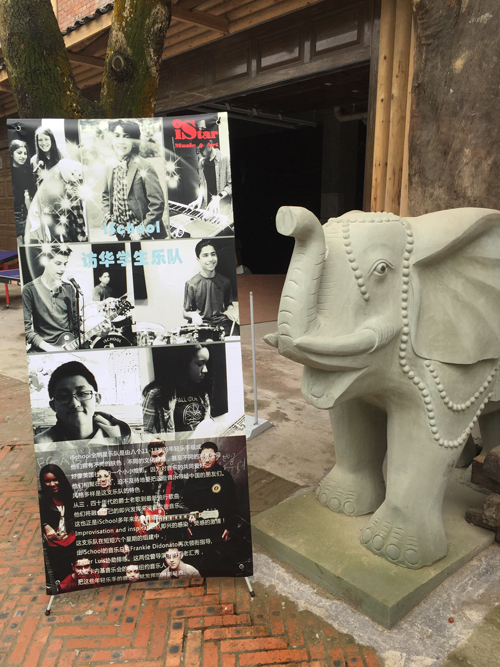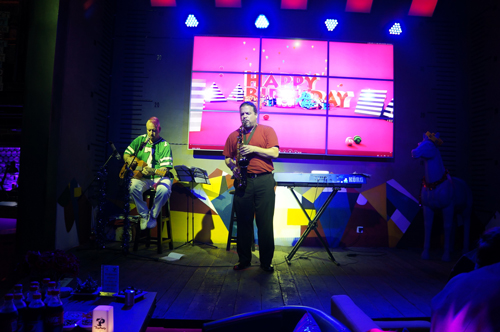 And Fabulous Food! (plus a gratuitous shot of McD in China)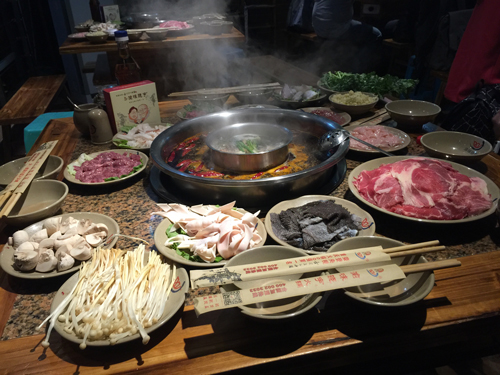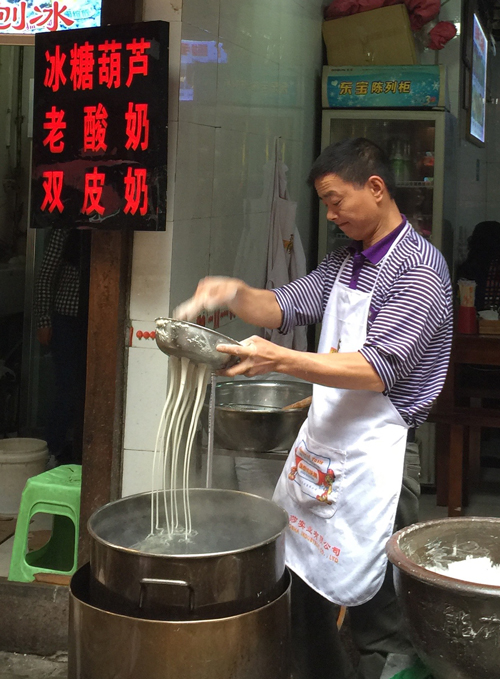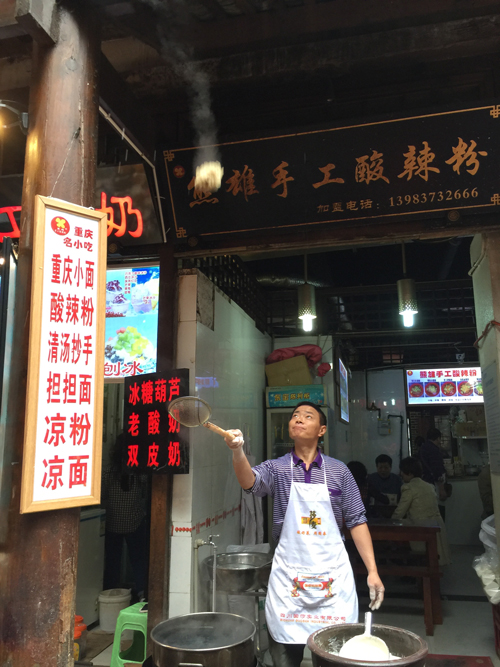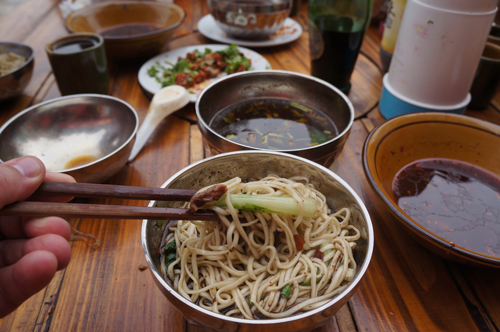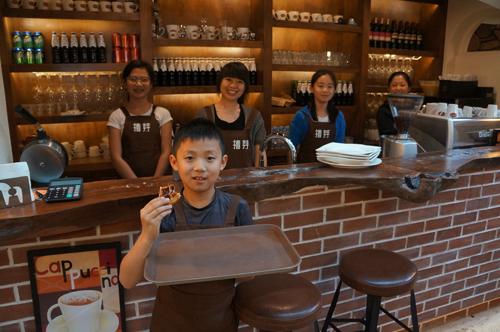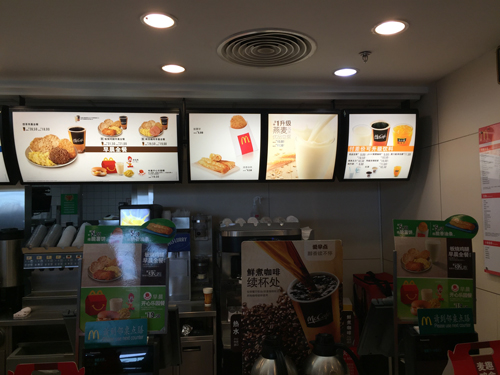 Great Wall of China!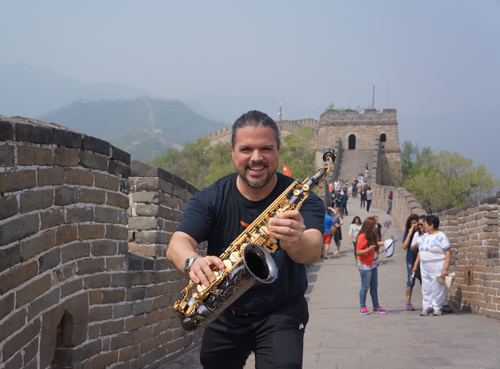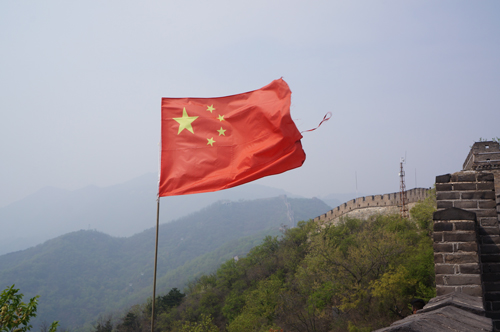 Come with us next time (pencil in Beijing/Shanghai for November 2017!)