By New York Jazz Academy
In News
Comments

Off
New York Jazz Academy announces plans for new worldwide travel program

New York Jazz Academy, NYC's acclaimed jazz music school, has announced plans for a new travel program called NYJA Jazz Ambassadors. After initial success in December 2014 with a trip to Havana, Cuba, NYJA is making plans for a series of trips to various locations worldwide, including Panama, China, Japan, Spain, and more. NYJA Jazz Ambassadors will help unite countries and cultures through musical and people-to-people exchanges in each locale, involving NYJA faculty, students, and supporters, along with musicians in each destination.

New York Jazz Academy has already taken on a global scope, currently involving students and professionals from over 33 countries, so the NYJA Jazz Ambassadors program is a natural next step for the organization. Each trip is open to NYJA students, faculty, and fans of all ages. Itineraries are set to include lodging, local transportation, select meals, informed guides, attraction tours, jazz workshops and performances, and much more.

Check back with New York Jazz Academy for up-to-date information on travel plans. The next trip is being planned for the 2017 season, location TBA.

Where do you want to go? Havana, Cuba (December 2014)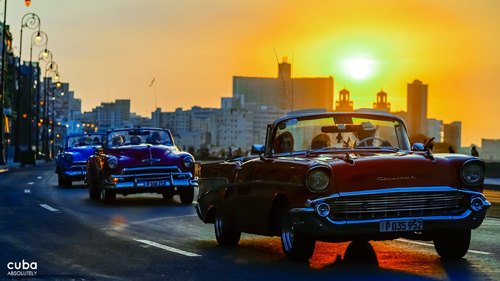 Beijing, China (April 2016)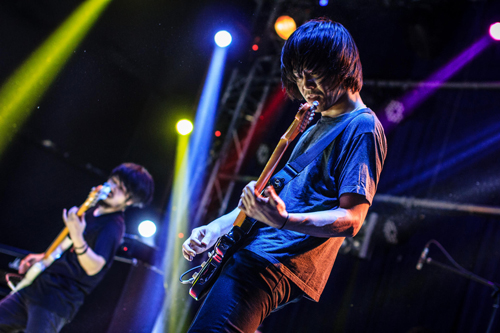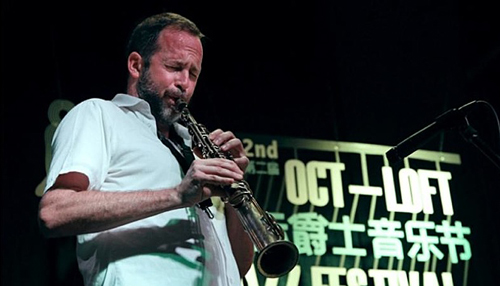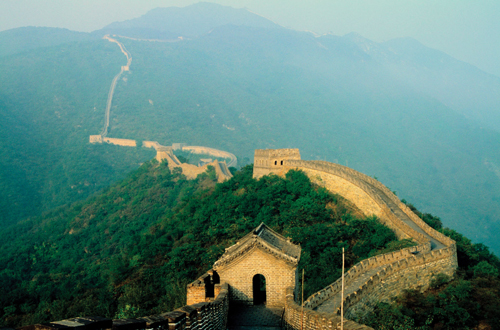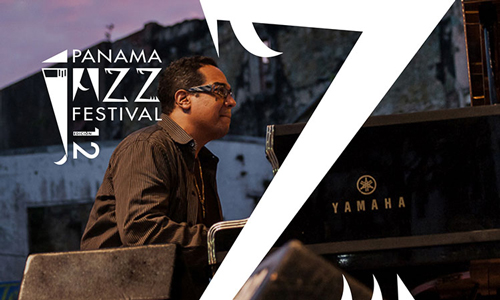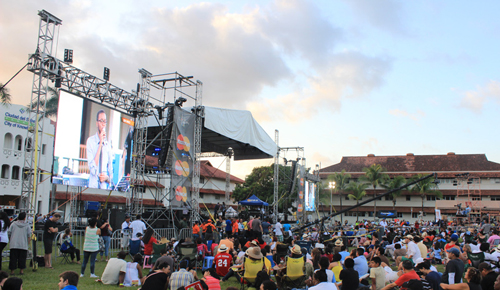 Barcelona, Spain (coming soon)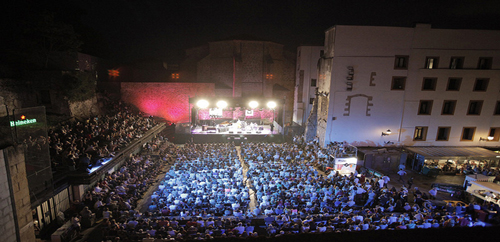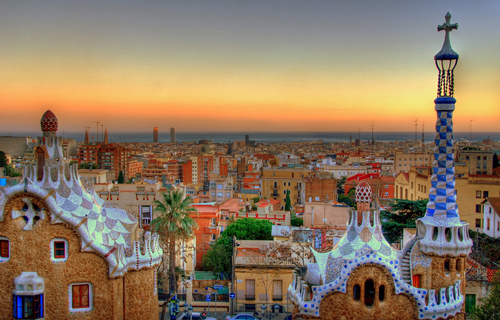 Montreal, Canada (coming soon)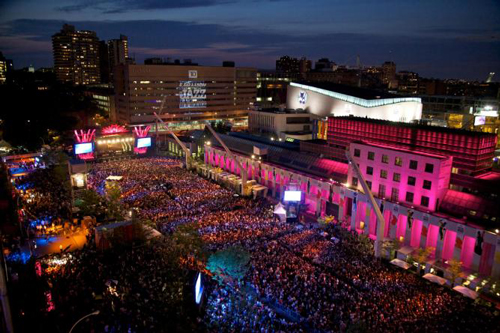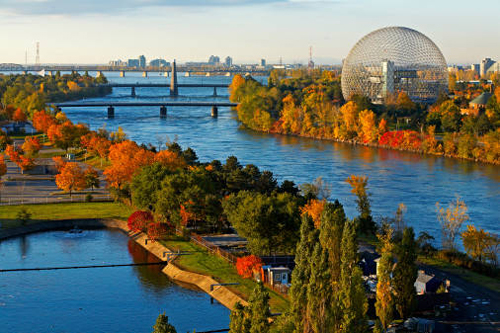 Interested in joining the NYJA Jazz Ambassadors?

If travel with NYJA sounds like it might be right for you, feel free to visit the NYJA Jazz Ambassadors page, or contact us, and we'll put you on our list for updates on upcoming travel plans.