By New York Jazz Academy
In Lessons
Comments

Off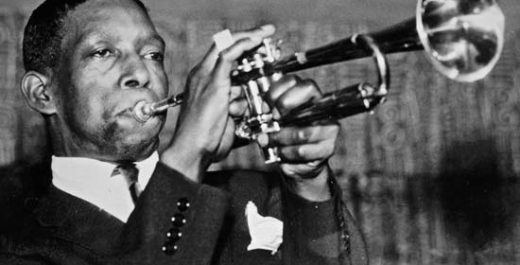 Here's a quick study for your practice session: Trumpeter Kenny Dorham plays a solo line in the middle of the jazz classic "Mack The Knife" (The line starts at 0:57 above). You can get some serious mileage out of your own lines by borrowing and manipulating fragments from Kenny's lines. Feel free to download the PDF, too.
Happy Woodshedding!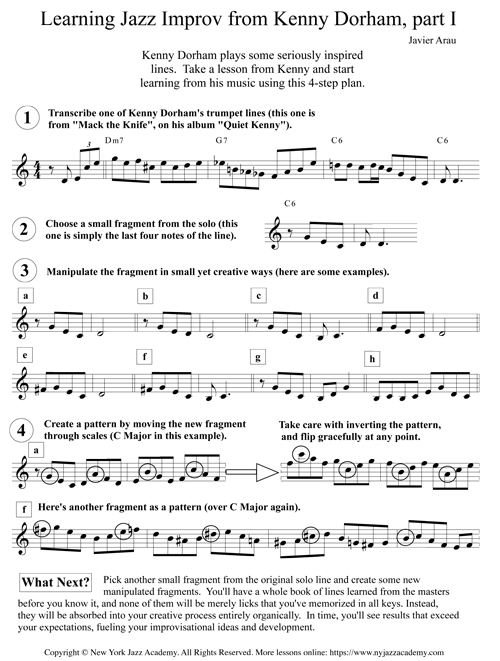 Interested in more free online jazz lessons? Whether you are studying with New York Jazz Academy live in NYC or through NYJA Online, make sure you explore our website, nyjazzacademy.com, for all your options.