By New York Jazz Academy
In News
Comments

Off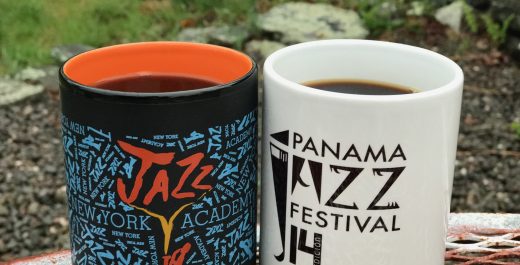 It's time to sign up for Panama 2019 with the NYJA Jazz Ambassadors!
You don't want to miss your trip with New York Jazz Academy® to the Panama Jazz Festival in January 2019. For complete information, including sale pricing, good through August 31, visit our NYJA Travel Tours page. This trip is open both to musicians and music fans, and it will surely be a highlight of your year!

About your trip
New York Jazz Academy® Jazz Ambassadors Travel Tours take you around the world, immersing you in jazz music and culture across all the continents. Previous NYJA Jazz Ambassadors Travel Tours have taken participants to Panama,
Cuba, and China. Our next trip is to Panama (January 12-20, 2019). Click here for complete information. This payment portal is for payment for the festival and tour fee only.  Please review additional estimated expenses below.
Festival and Tour fee includes:
all-access Panama Jazz Festival passes (all concerts, clinics, workshops, etc.)
tour guide
curated jazz festival experience
full participation in all NYJA musical events
optional participation in all extra activities with NYJA (going out for meals, touring, etc.)
Festival and Tour fee does not include:
air-fare (estimated $600 r/t non-stop NYC > PTY)
hotel accommodations (estimated $60-$300/night)
sightseeing tours (estimated $100-$500 total)
ground transportation for tours and airport transfers (estimated $60-$200 total)
meal purchases (estimated minimum of $10-$15/meal)
spending money for shopping
additional touring needs and expenses
travel insurance (estimated $35-$50 total)
TOTAL FOR ADDITIONAL EXPENSES: estimated minimum $1,500 for all above expenses
Enjoy some photos from our Panama Jazz Fest trips!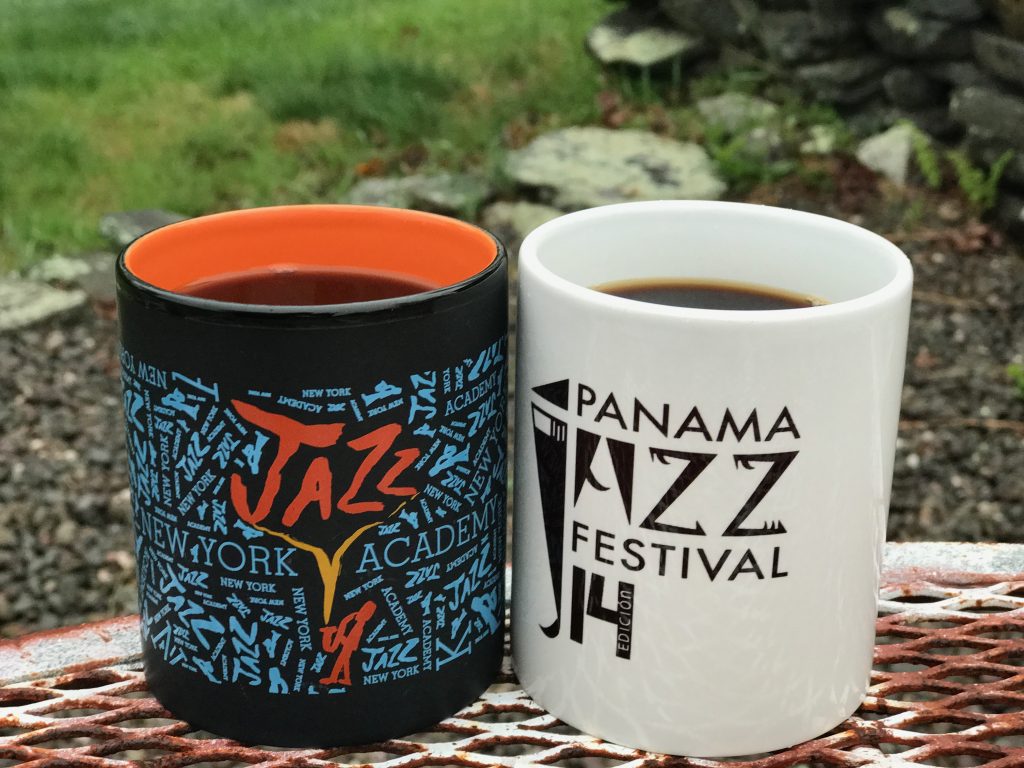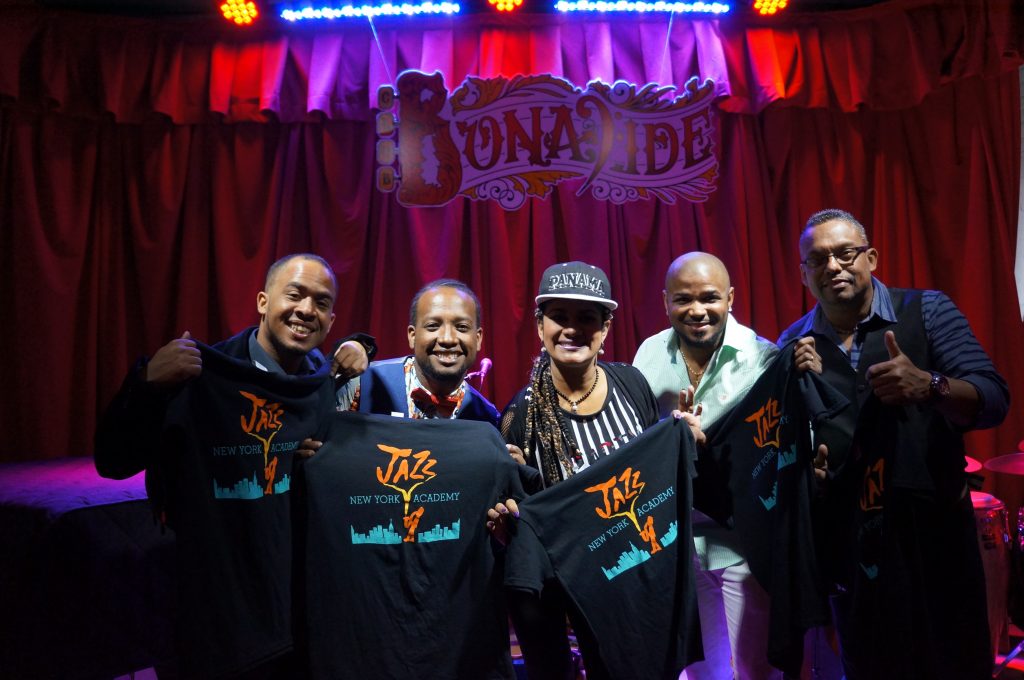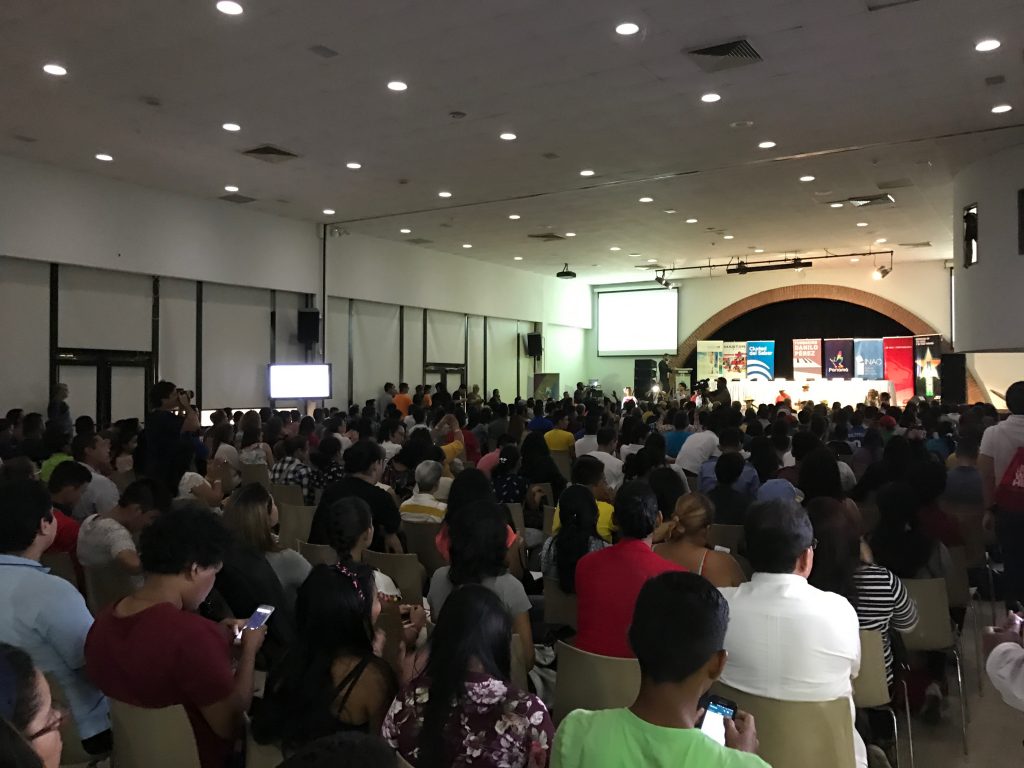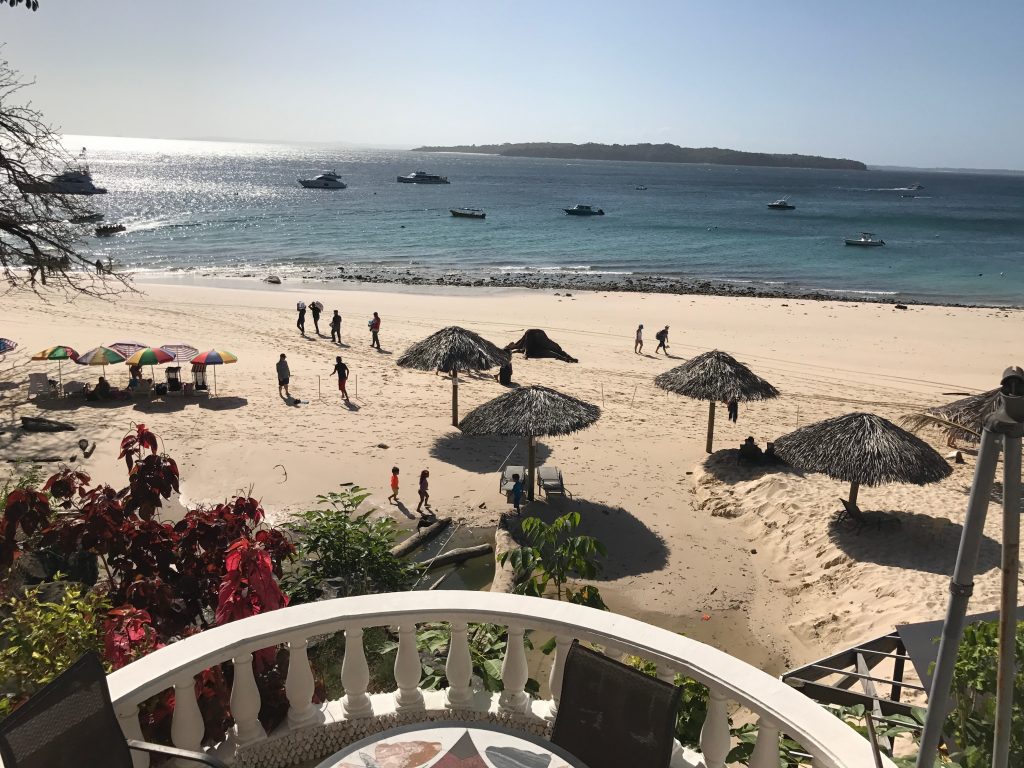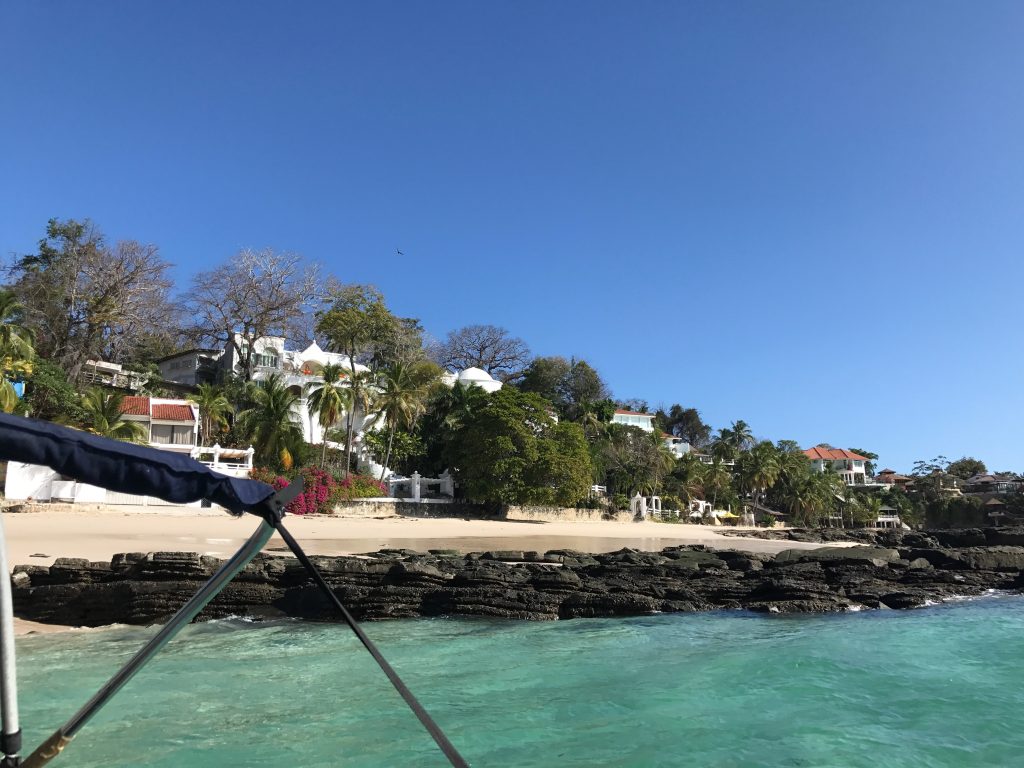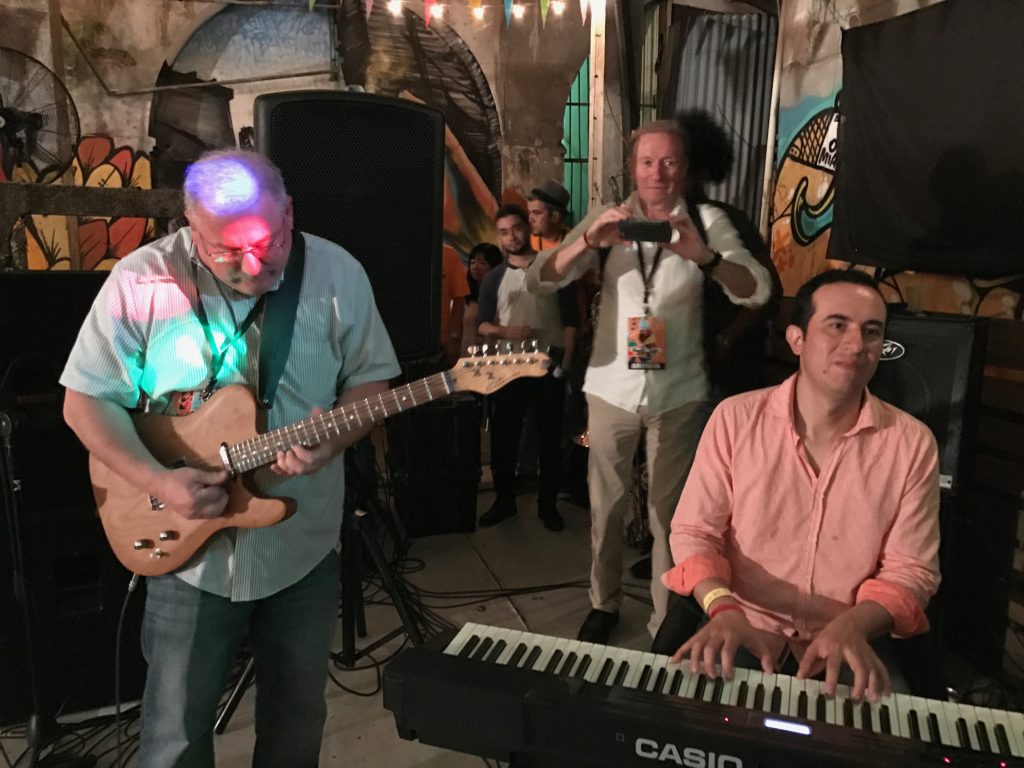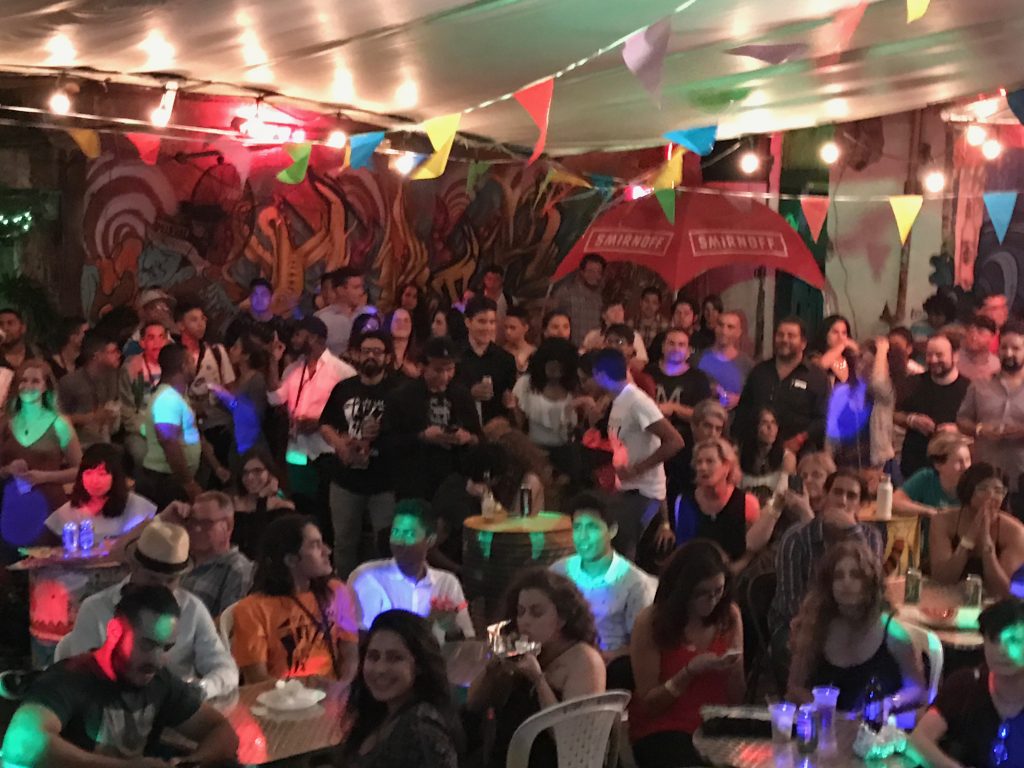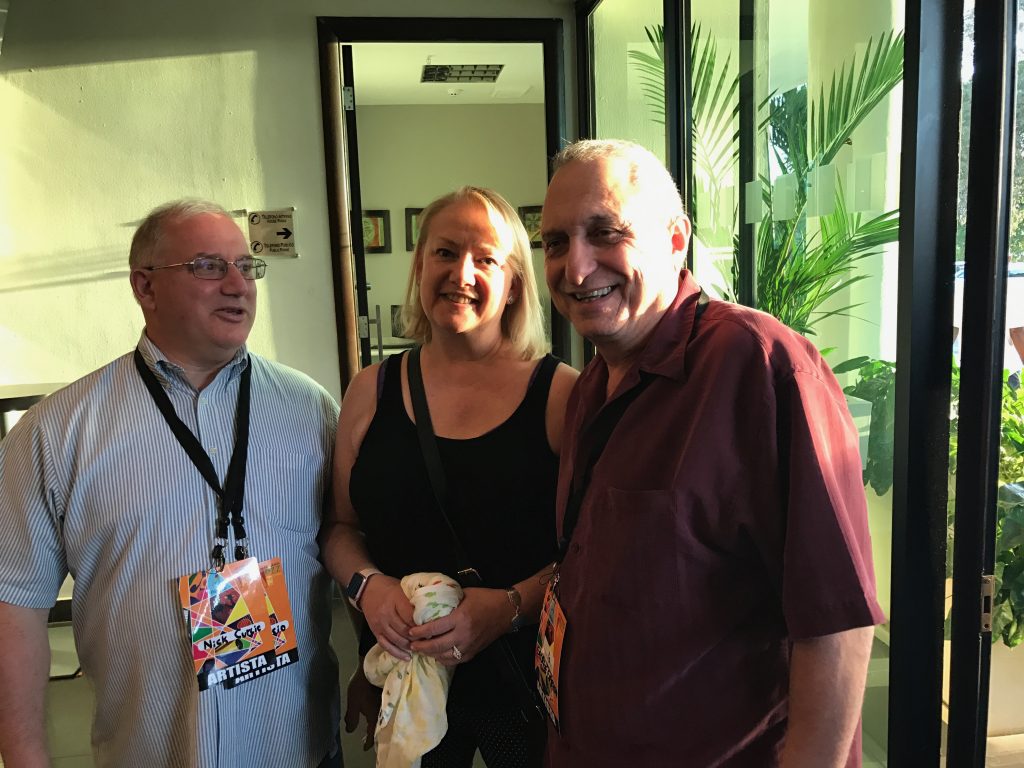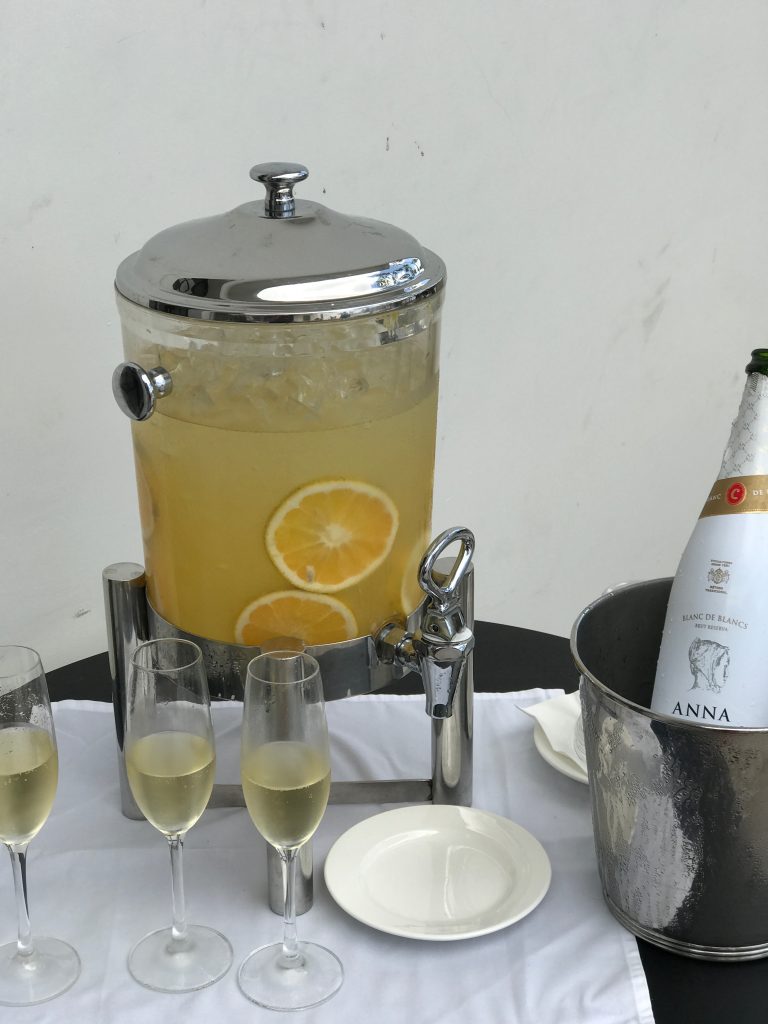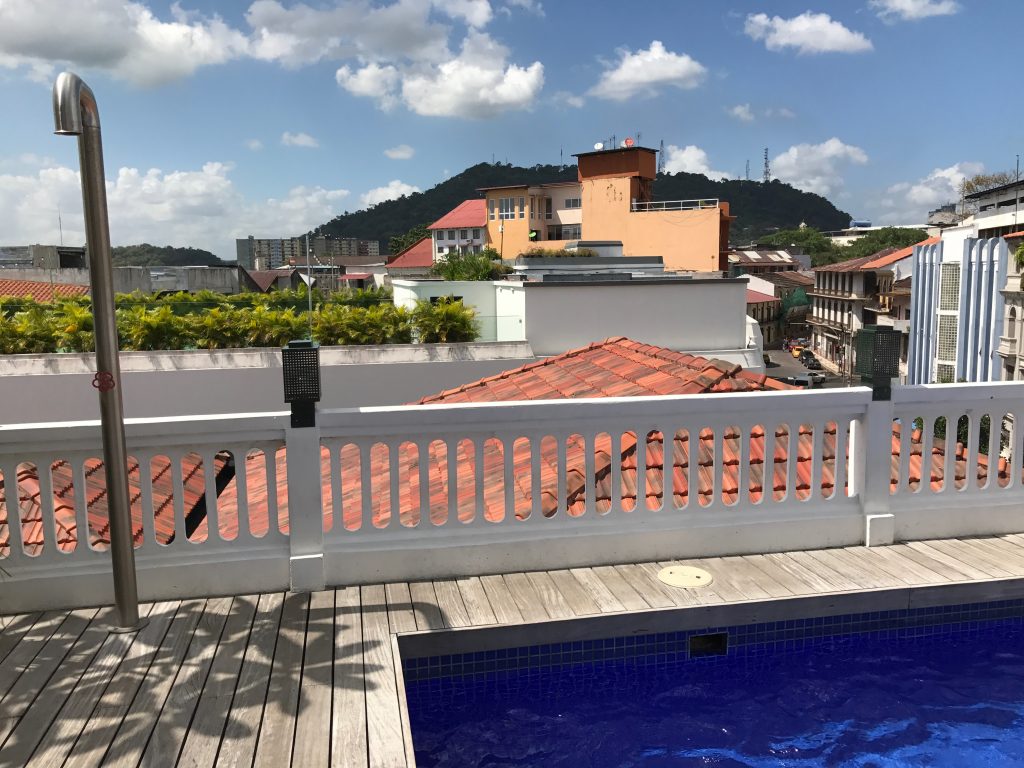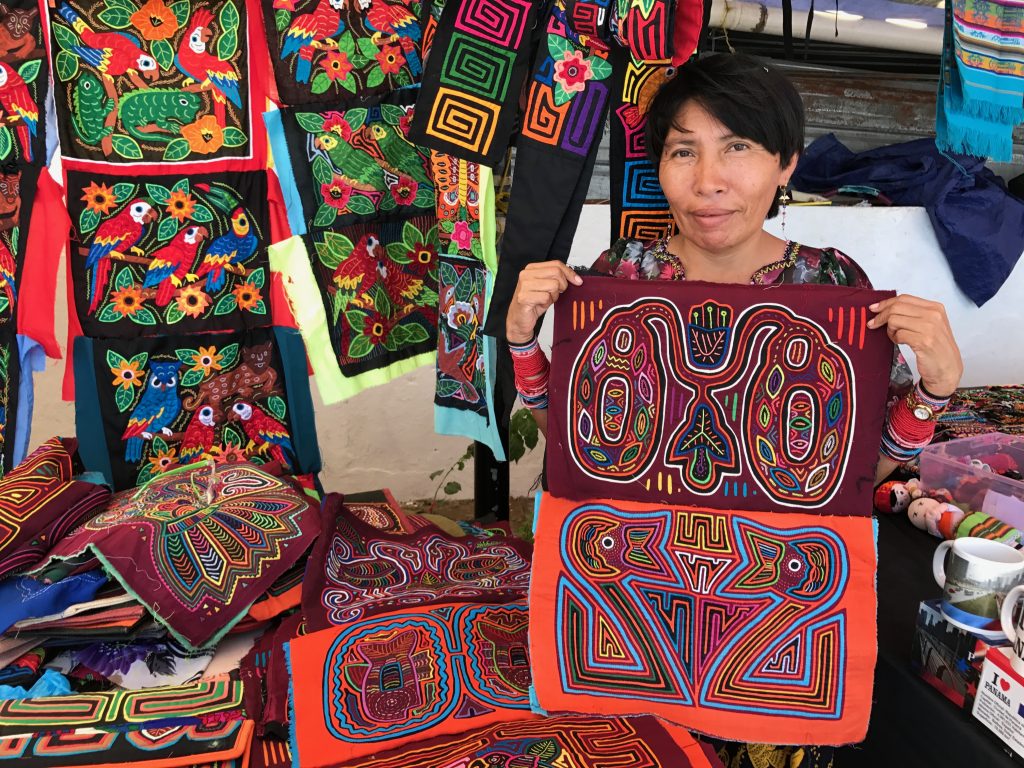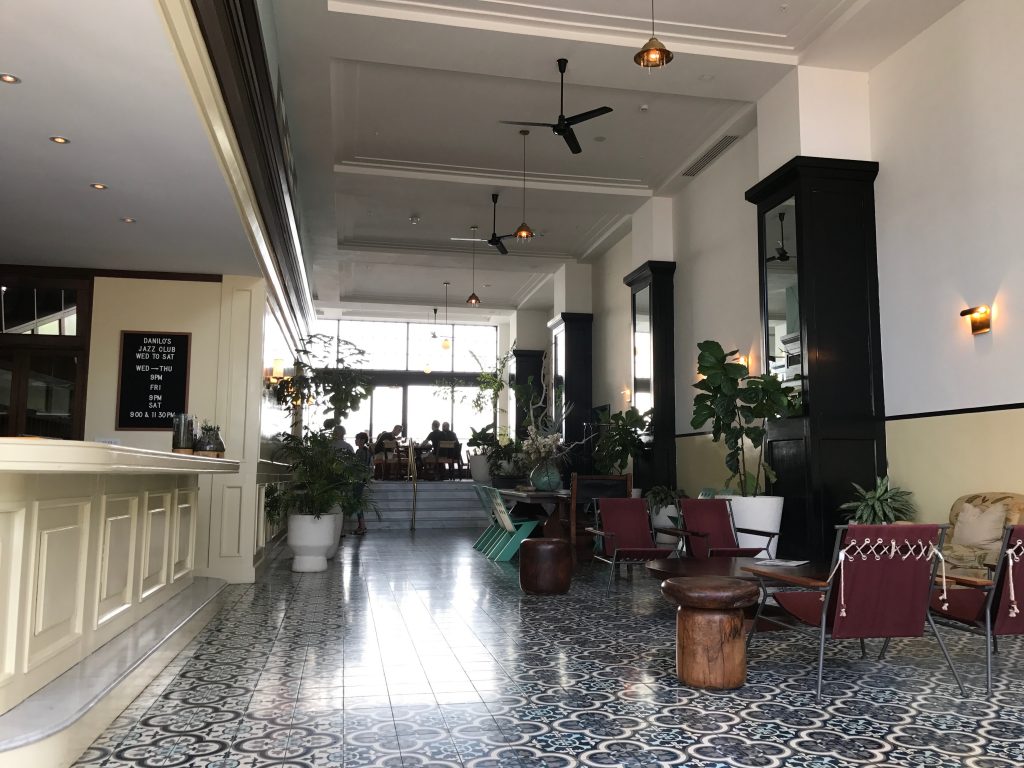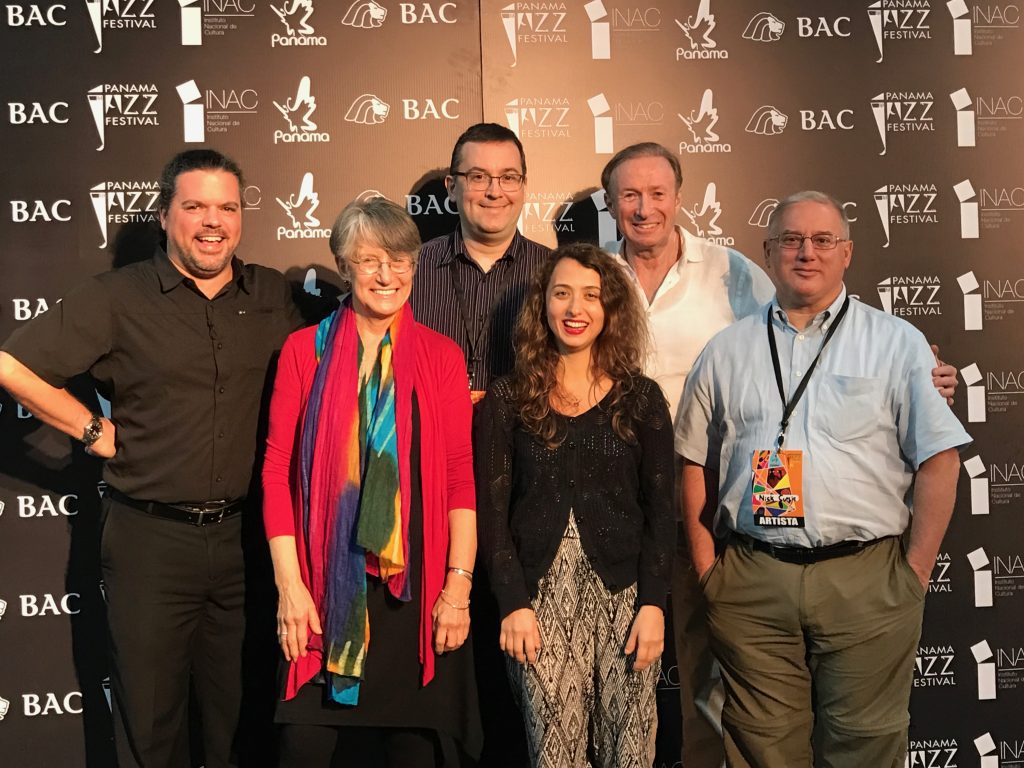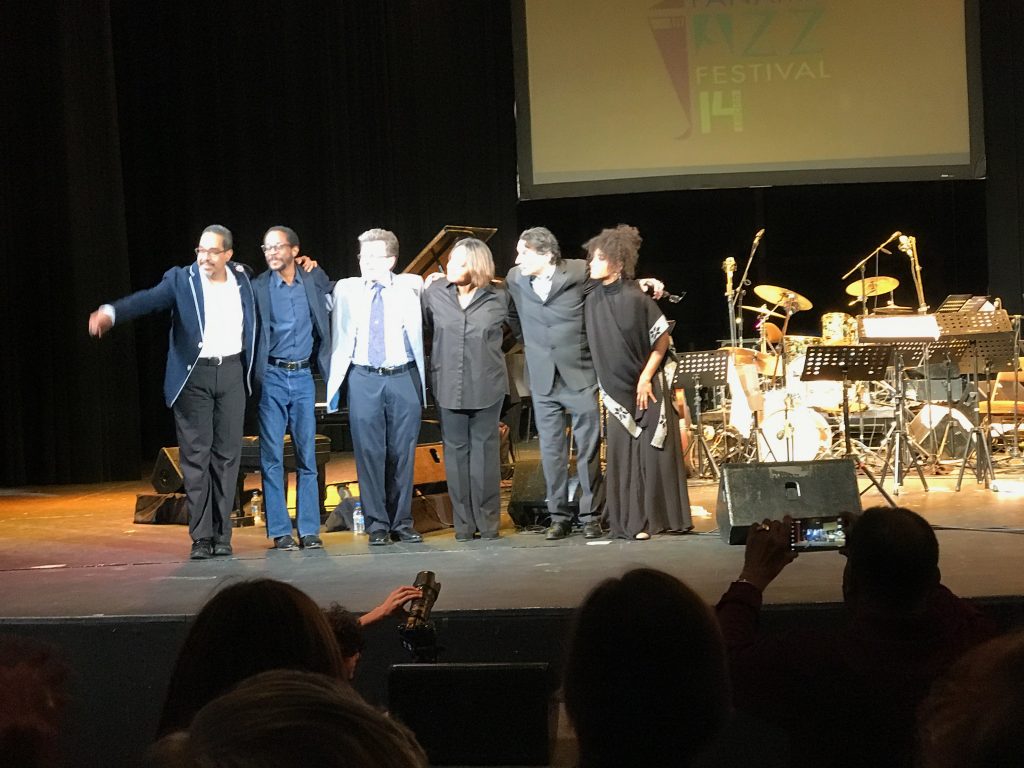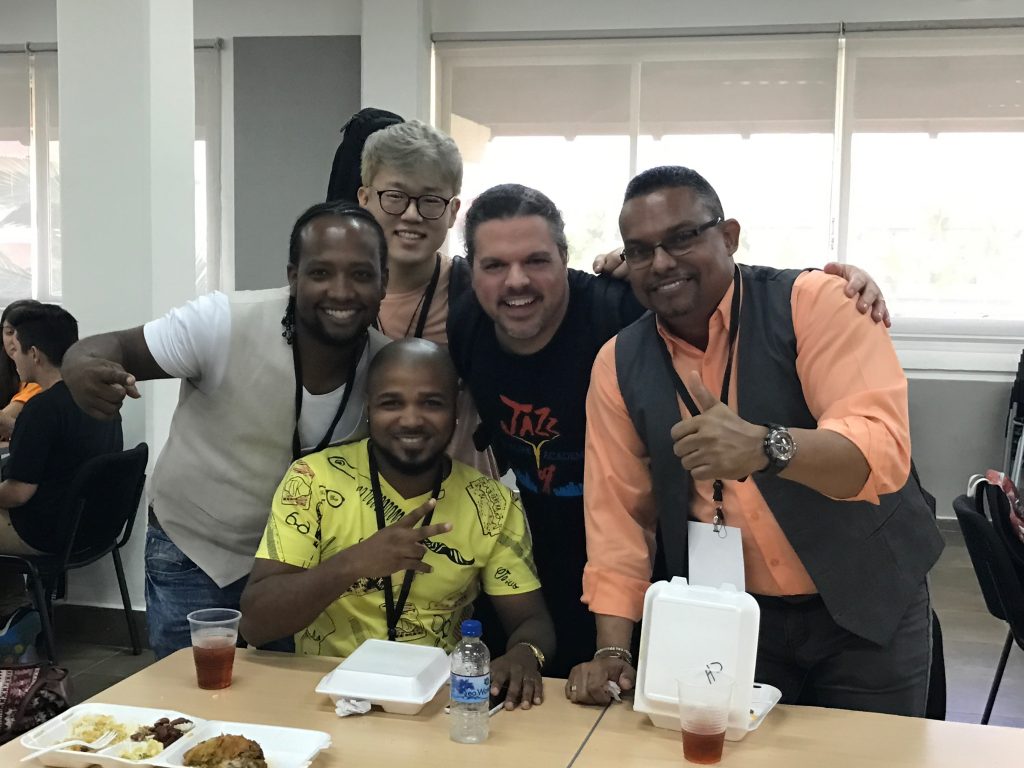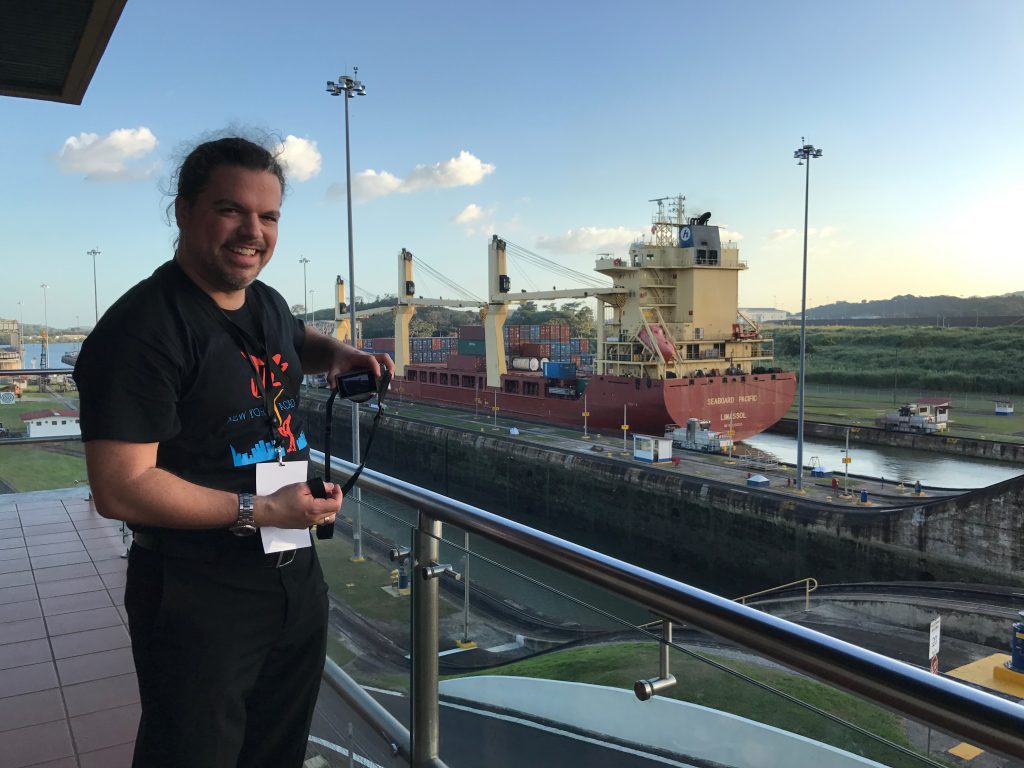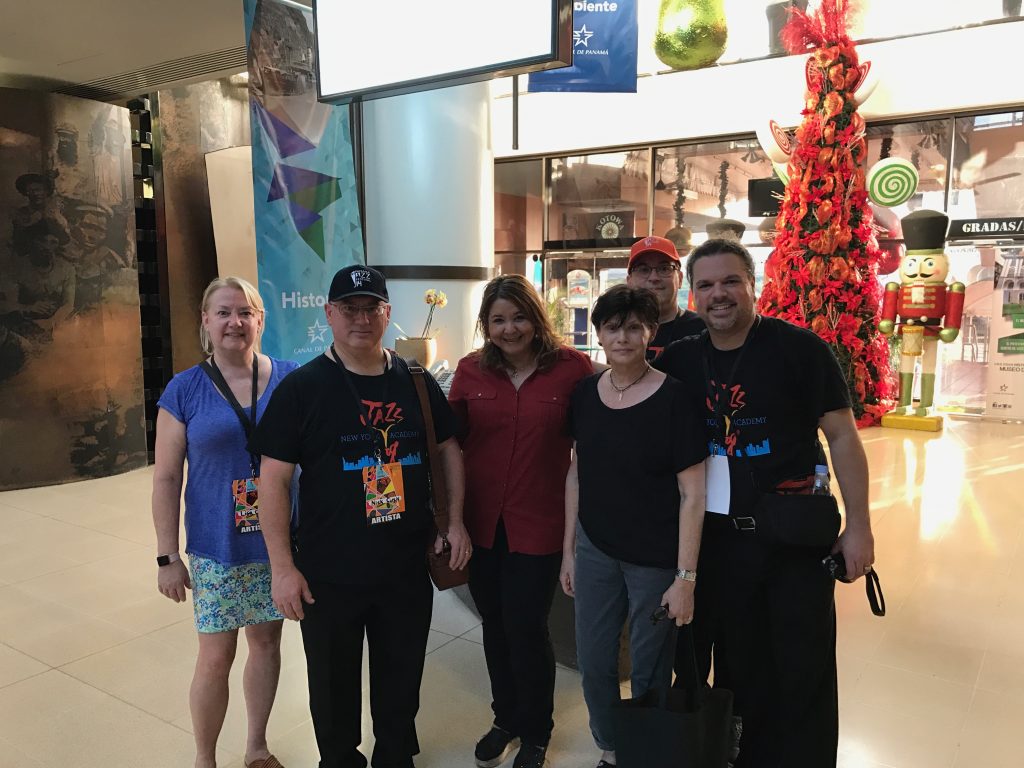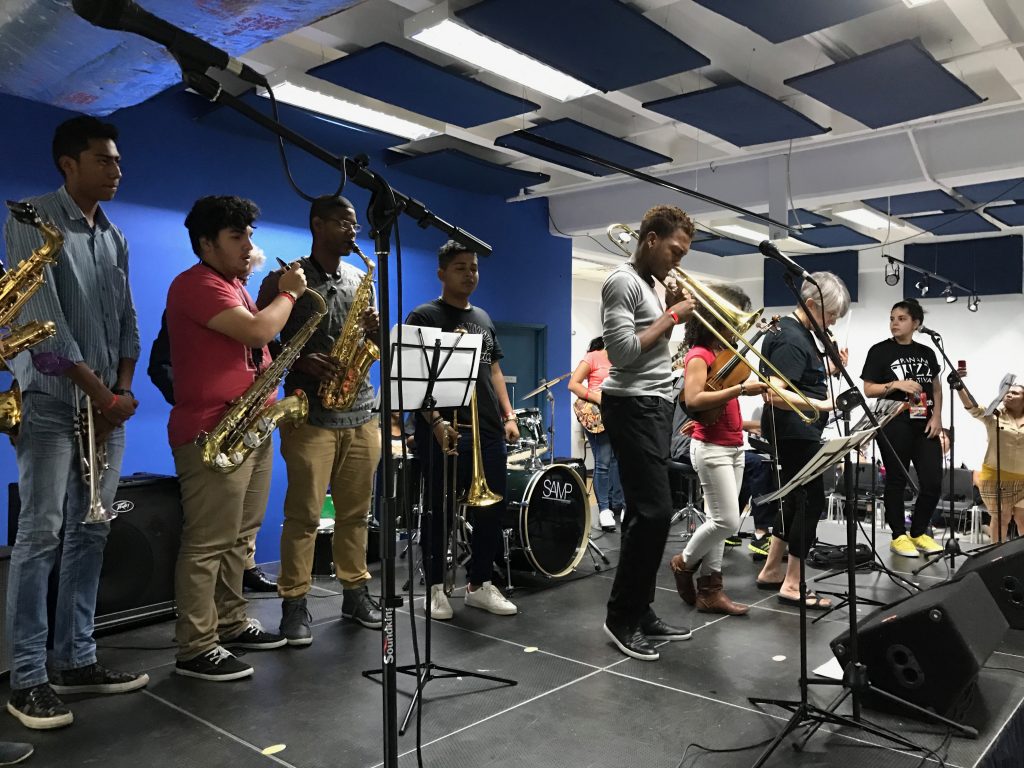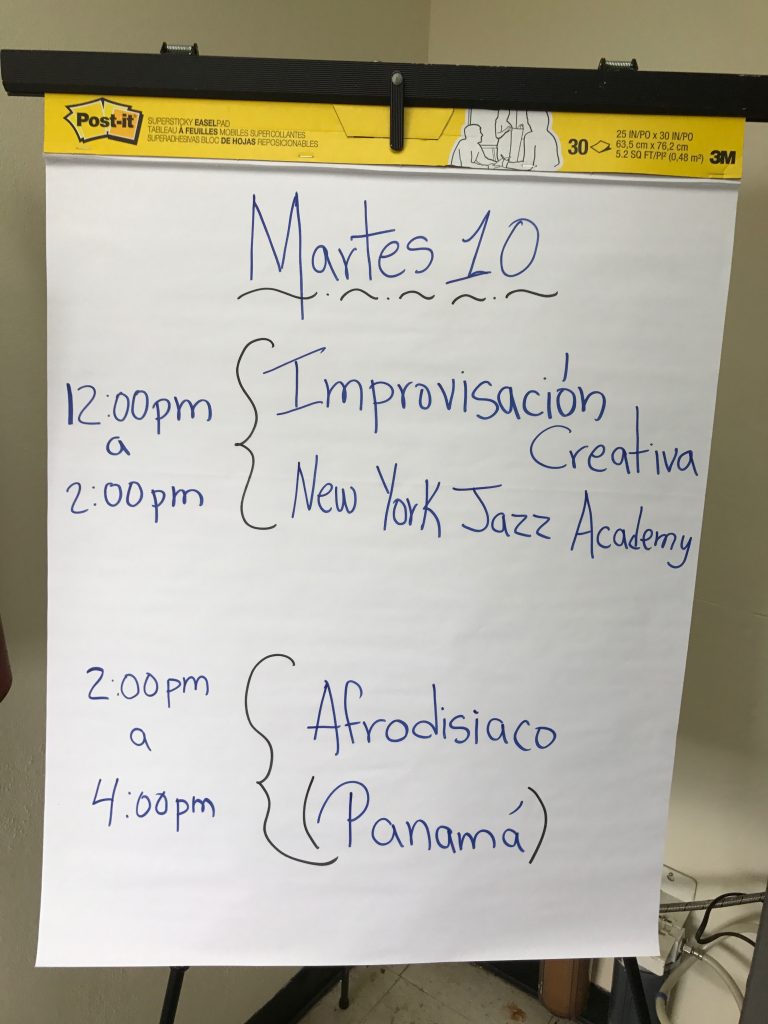 Is NYJA Right For You?
Are you wondering if New York Jazz Academy is right for you? There's only so much you can learn by visiting a website, so feel free to contact us for an honest assessment. Also, feel free to read about other NYJA musicians' stories and testimonials, and check out our post helping answer the question, "Is NYJA Right For You?".