By New York Jazz Academy
In News
Comments

Off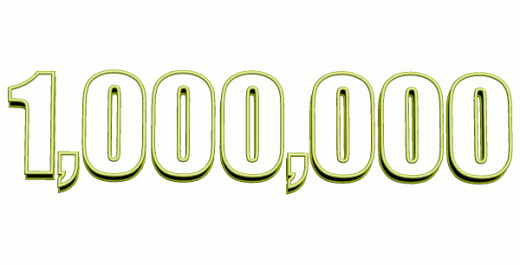 NYJA® YouTube channel hits 1,283,000+ views
The official New York Jazz Academy® YouTube channel crossed over 1.283 Million Views this month! Congratulations to our video creators, and thank you to our 11,700+ subscribers! Check out NYJA® music lessons and videos here and join in the fun.
Is NYJA® Right For You?
Are you wondering if New York Jazz Academy® is right for you? There's only so much you can learn by visiting a website, so feel free to contact us for an honest assessment. Also, feel free to read about other NYJA® musicians' stories and testimonials, and check out our post helping answer the question, "Is NYJA® Right For You?". NYJA® is the fastest-growing music school in New York City, now with 1,000+ active students in 70+ countries. Our innovative and comprehensive year-round jazz curriculum has helped thousands of students, including adults, teens and kids. With locations in Manhattan, Brooklyn, Queens, and Long Island, in addition to remote learning opportunities via NYJA® Online, we offer programs for every musician. New York Jazz Academy® has been featured in DownBeat Magazine, on NBC Television and CBS News, and live at Carnegie Hall.