By New York Jazz Academy
In News
Comments

Off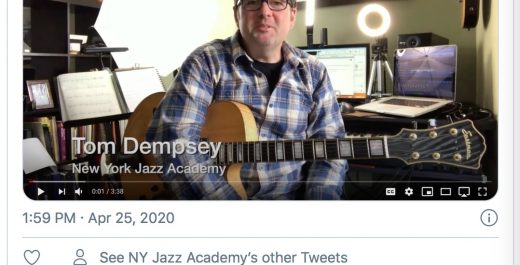 New York Jazz Academy® was recently recognized by Wiki EzVid as one of six innovators in instructional music and remote learning. This accolade comes after over seven years of remote teaching and learning, via NYJA® Online. Read more below, or access the entire article here.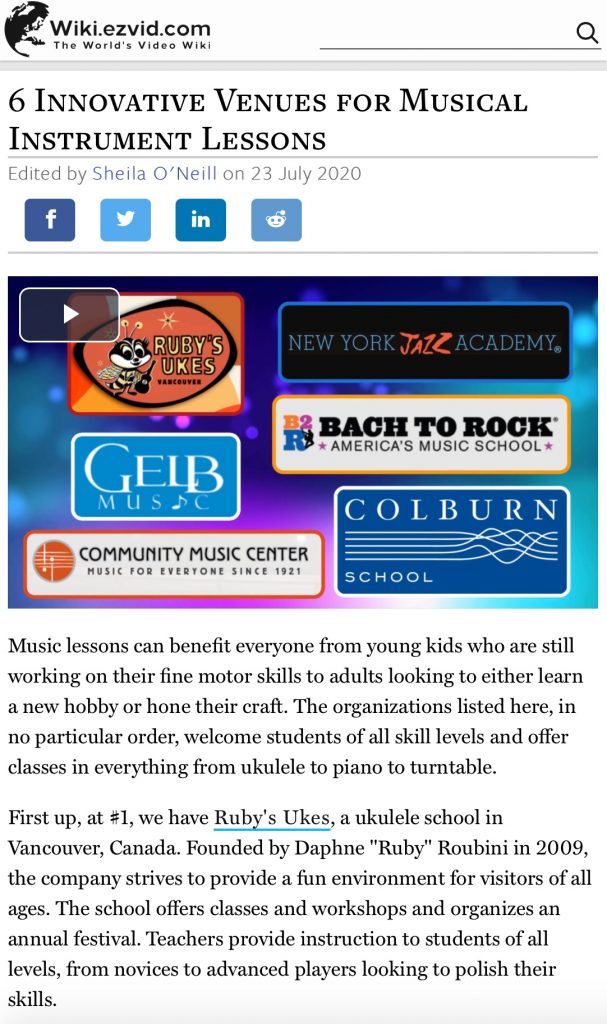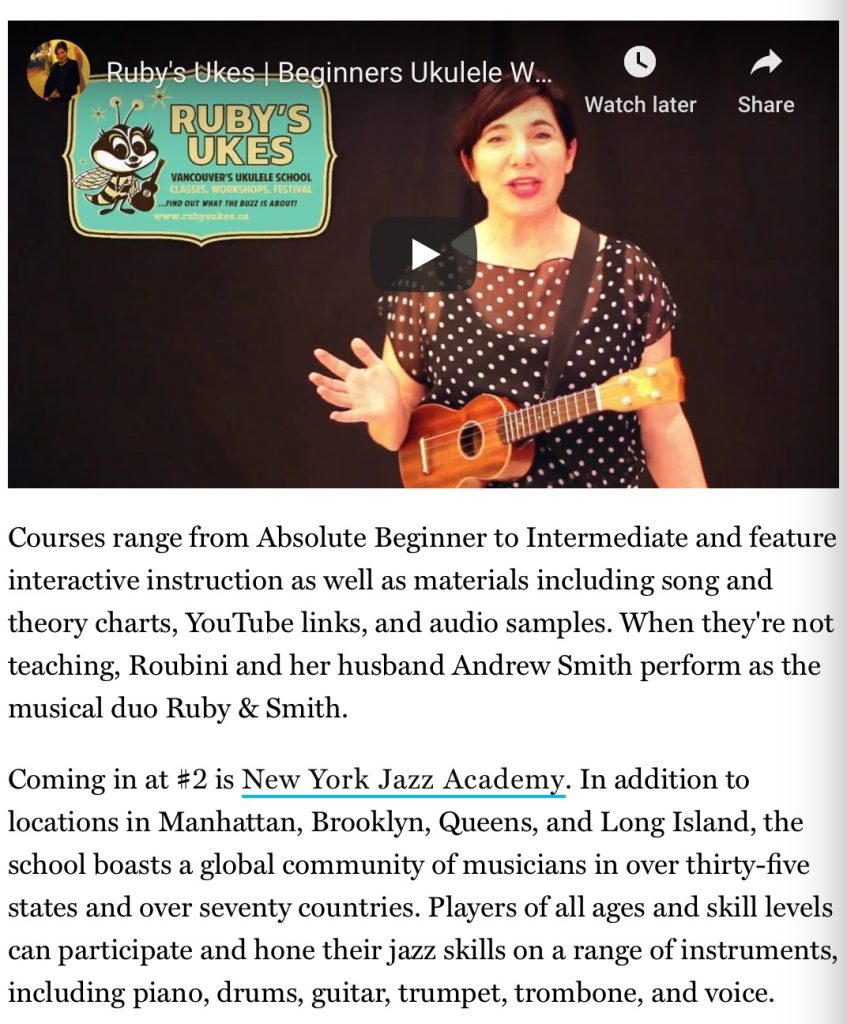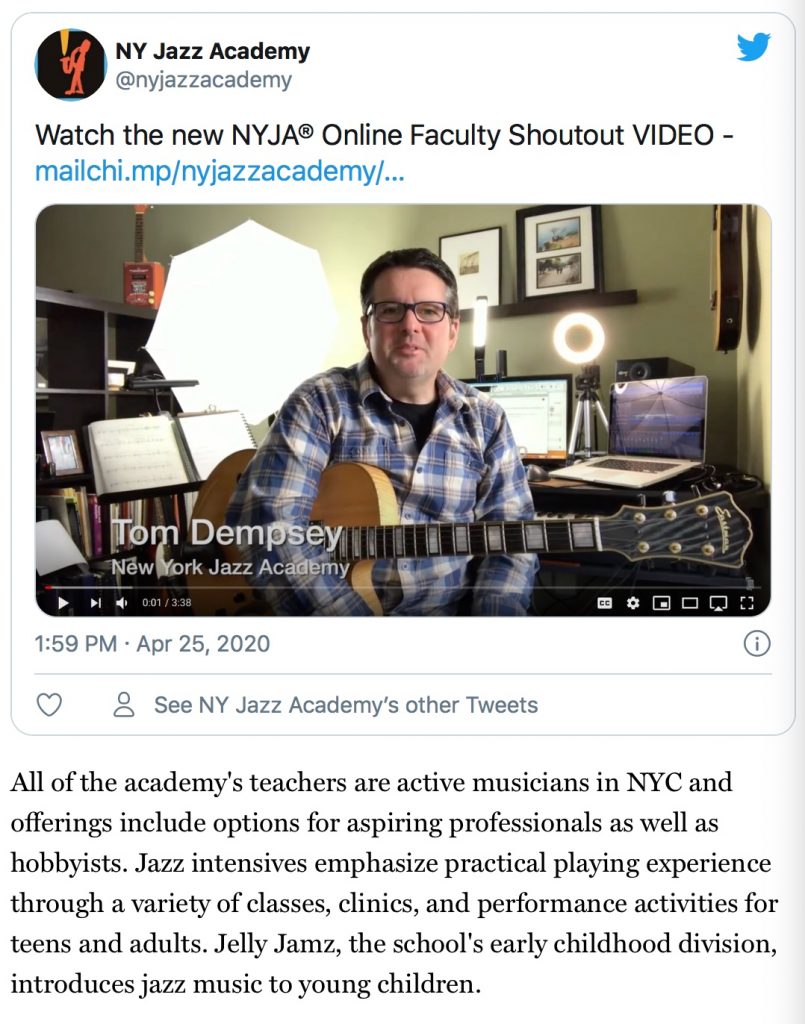 Read the rest of the article here.
Watch the new 2020-2021 school year teaser trailer for NYJA® Online
We've been busy at New York Jazz Academy®, and we hope you're staying safe! Enjoy the new 2020-2021 teaser trailer for NYJA® Online. Keep practicing, and see you soon!
Stay Tuned for Early Fall Semester Registration!
In this time of social-distancing, we have seen a surge in interest in our online jazz courses, and our online offerings have tripled. The school year starts September 8th, and we are slated to open NYJA® Early Fall semester registration on August 11, with newly expanded course offerings, including options for remote-learners, band directors and their students, private teachers and students, and possible in-person alternatives for those in NYC. Keep checking our news and resources page for listings and announcements. We can seize a new opportunity for music development and beat this together!


Is NYJA® Right For You?
Are you wondering if New York Jazz Academy® is right for you? There's only so much you can learn by visiting a website, so feel free to contact us for an honest assessment. Also, feel free to read about other NYJA® musicians' stories and testimonials, and check out our post helping answer the question, "Is NYJA® Right For You?".