By New York Jazz Academy
In News
Comments

Off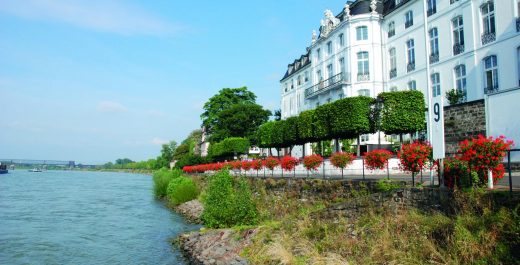 NYJA® Germany Tour Announced for Summer 2022!
You're invited to perform in the heart of Germany this August. Play with students and pros from NYC and Germany for 3 weeks with NYJA® and iSchool School of Music and Art.
About The Tour
New York Jazz Academy® is partnering with iSchool School of Music and Art for a Summer 2022 tour of Germany. All vocalists and instrumentalists, ages 10 and higher, including adult musicians, are invited to attend. NYJA® Travel Tours have included successful performance tours of Cuba, Panama, and China. The trip to Germany will include opportunities to rehearse, learn, and perform alongside NYC pros and fellow students, in addition to learning from German pros.
Dates
Local Dates (Optional Rehearsal Week, Syosset NY): August 1-5, 2022
International Dates (Rhein, Germany): August 7-21, 2022
What's Included
-Accommodations from August 7-21, 2022 in Schloss Engers Castle compound
-Three Daily Buffet Meals included
-Travel To and From Concert Venues
-Six -60 Minute Lessons
-Mentoring with iSchool Teachers, Rhein Professors and Master Students
-Chamber Music Coaching and Rehearsals
-Pairing with Collaborative Pianist for Soloists
-German Language Course
-Performances at Scenic Rhein Venues
-iSchool Presents: "Crossing Over" and "A Midsummer Night's Dream"
Not Included
-Airfare (estimated $985 round-trip from NYC)
-Additional spending cash (estimated $10-$50/daily)
-Additional expenses and transportation to/from airport
Fees
$3,150 total
Contact us today
Interested in taking the tour with us? Contact NYJA® today to learn more.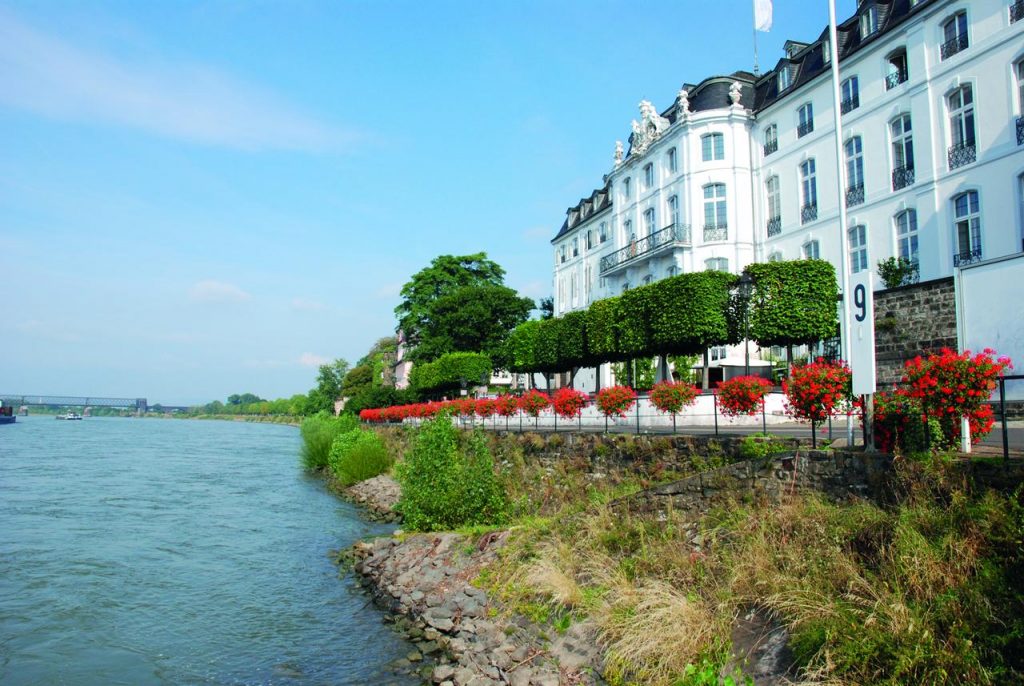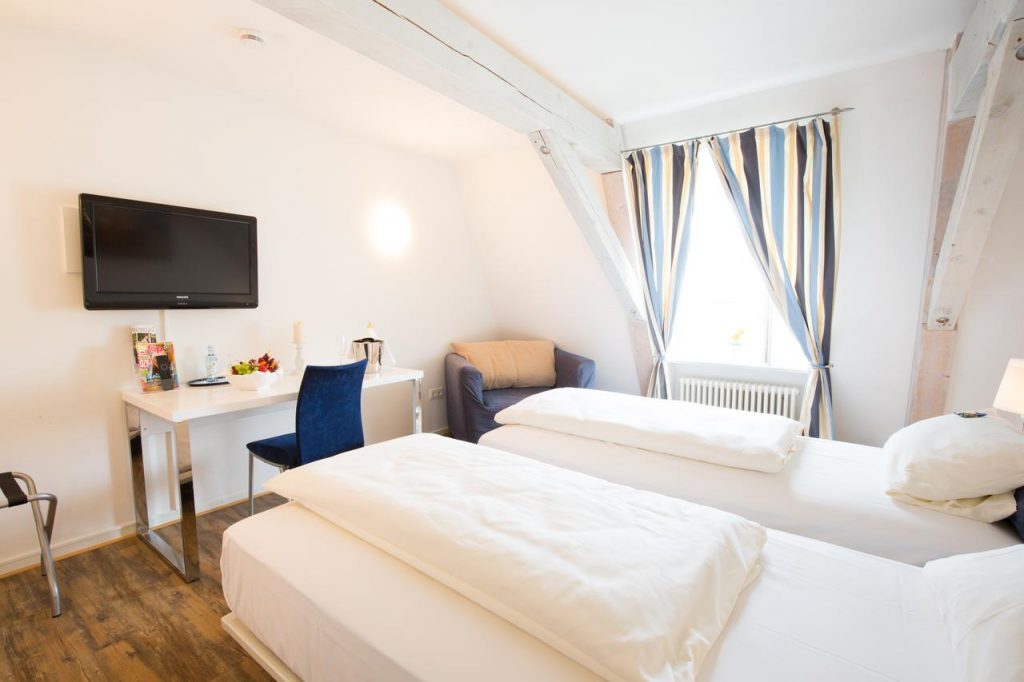 Photos from Germany 2019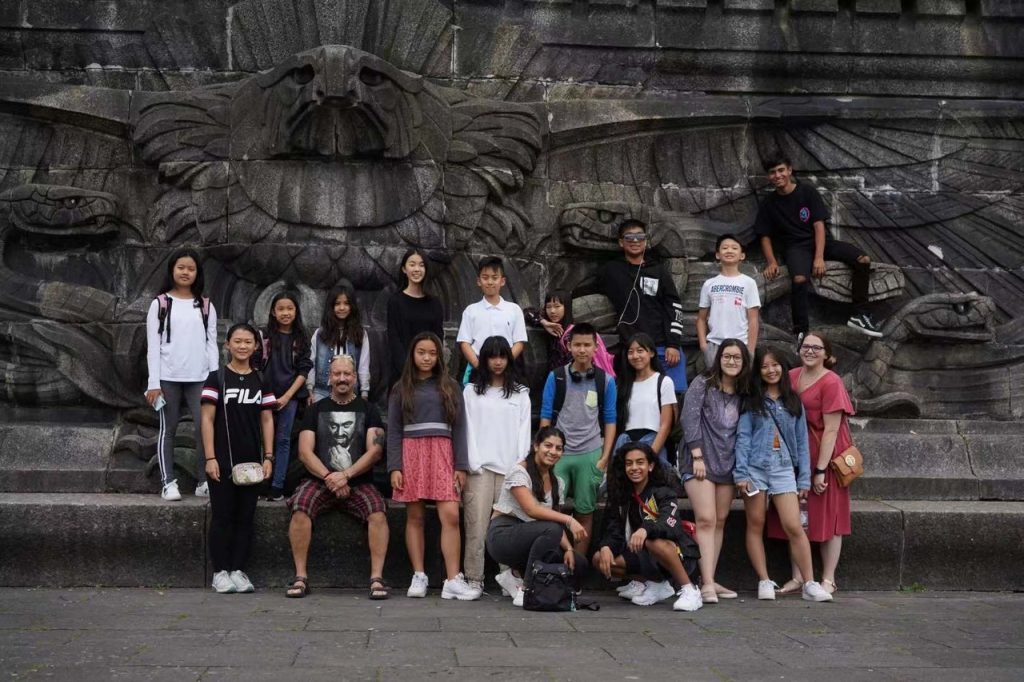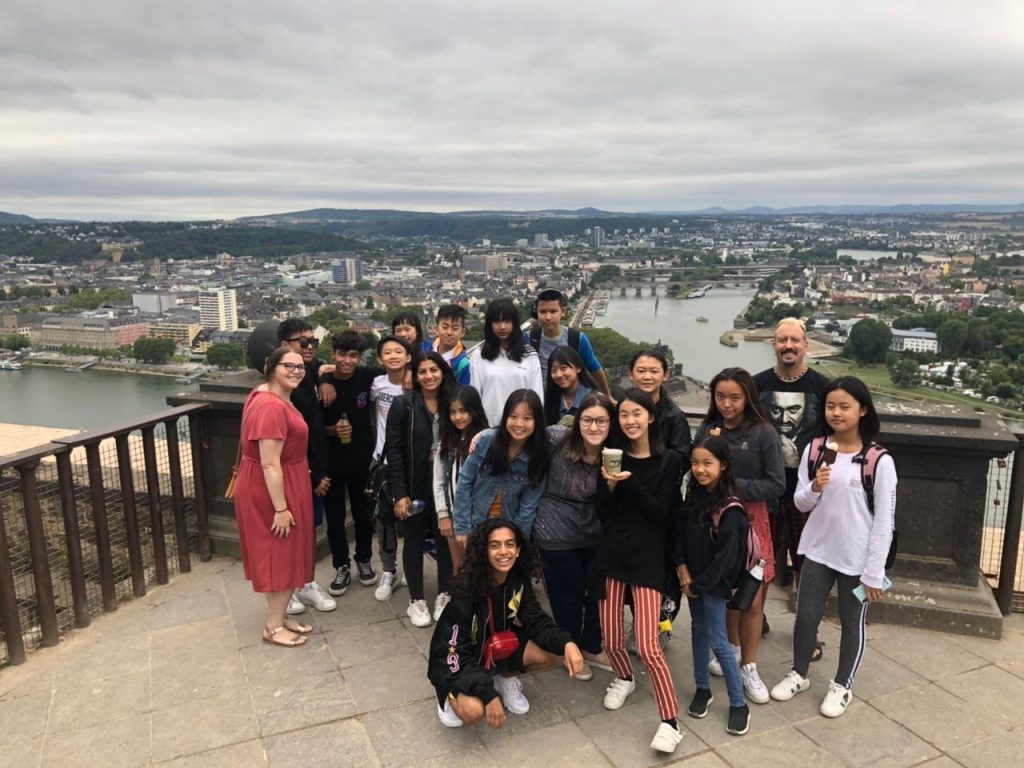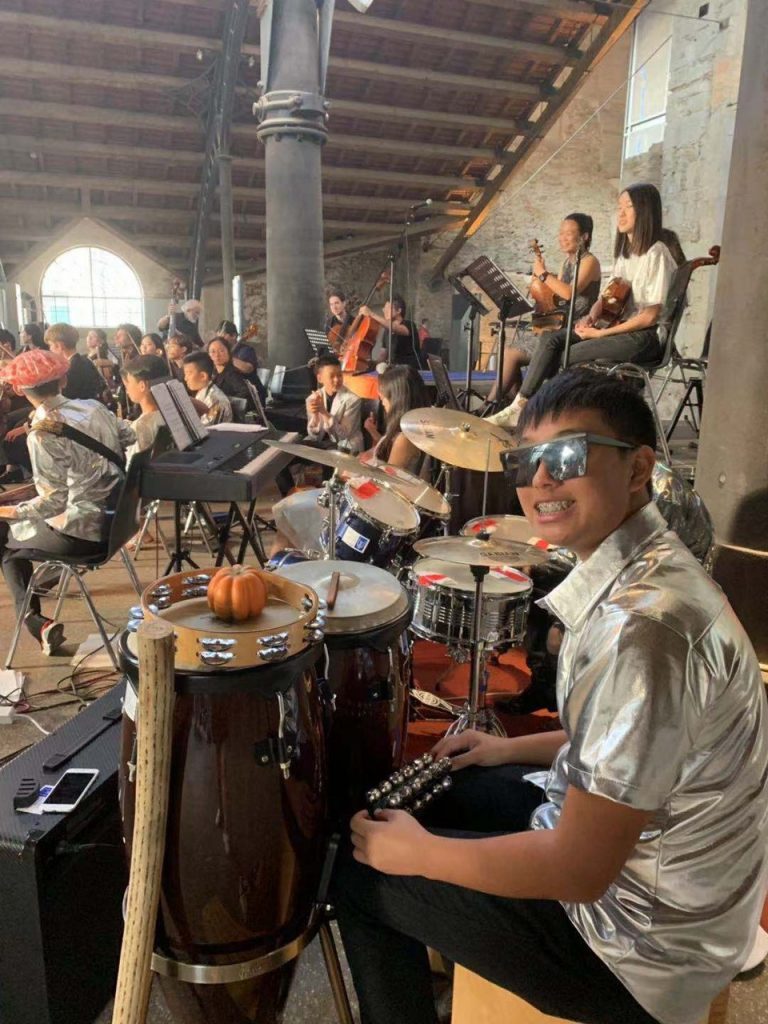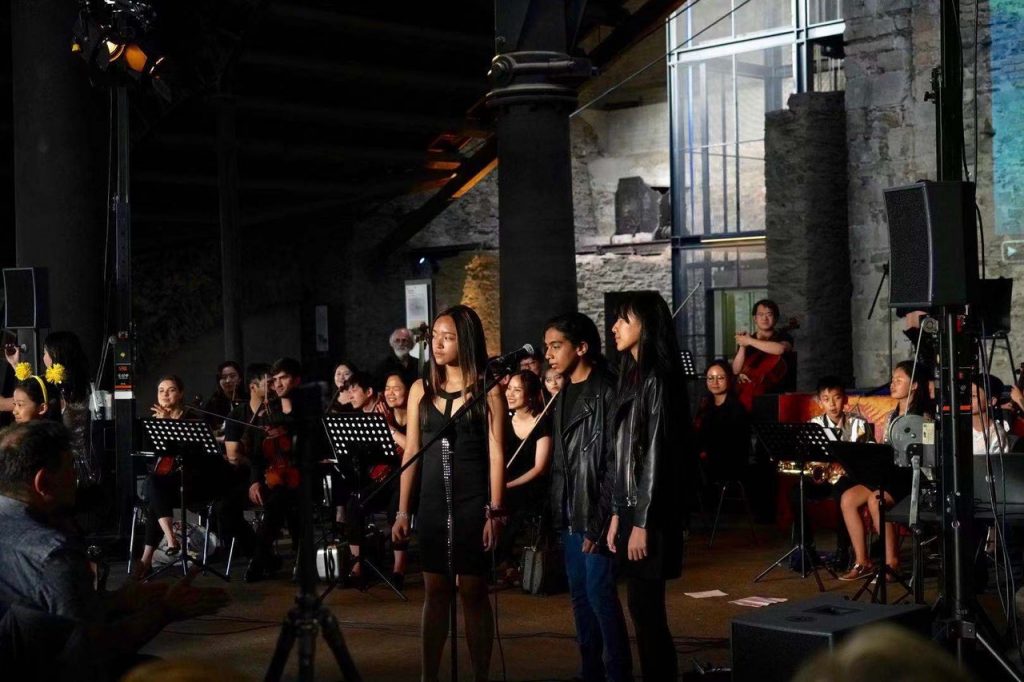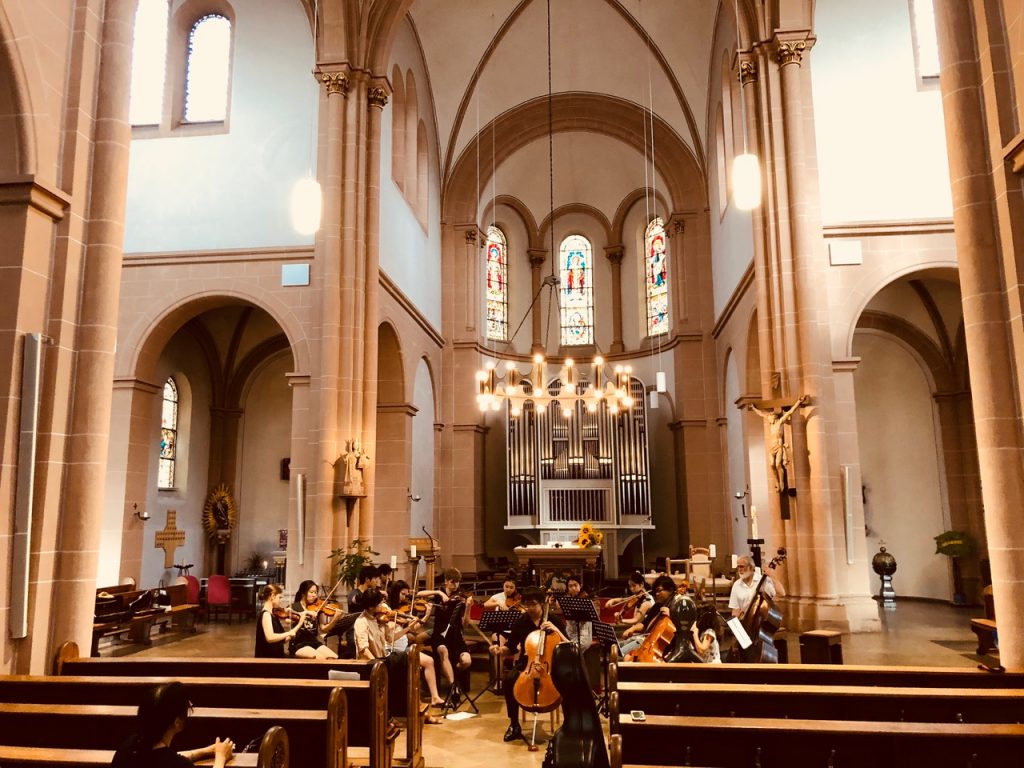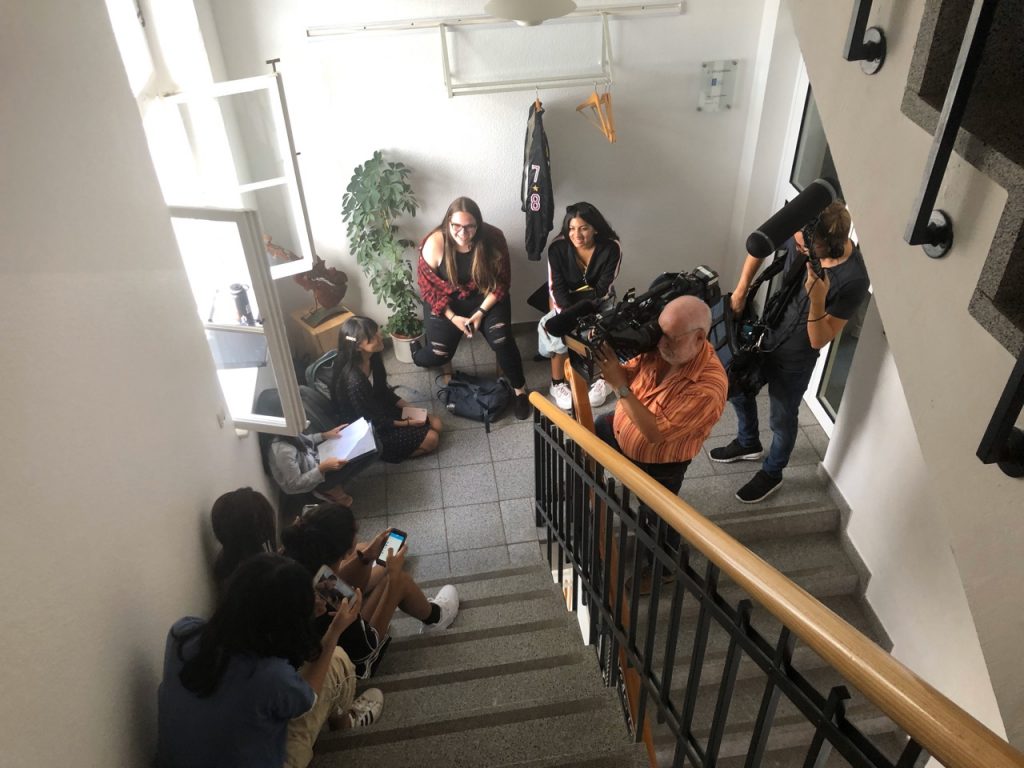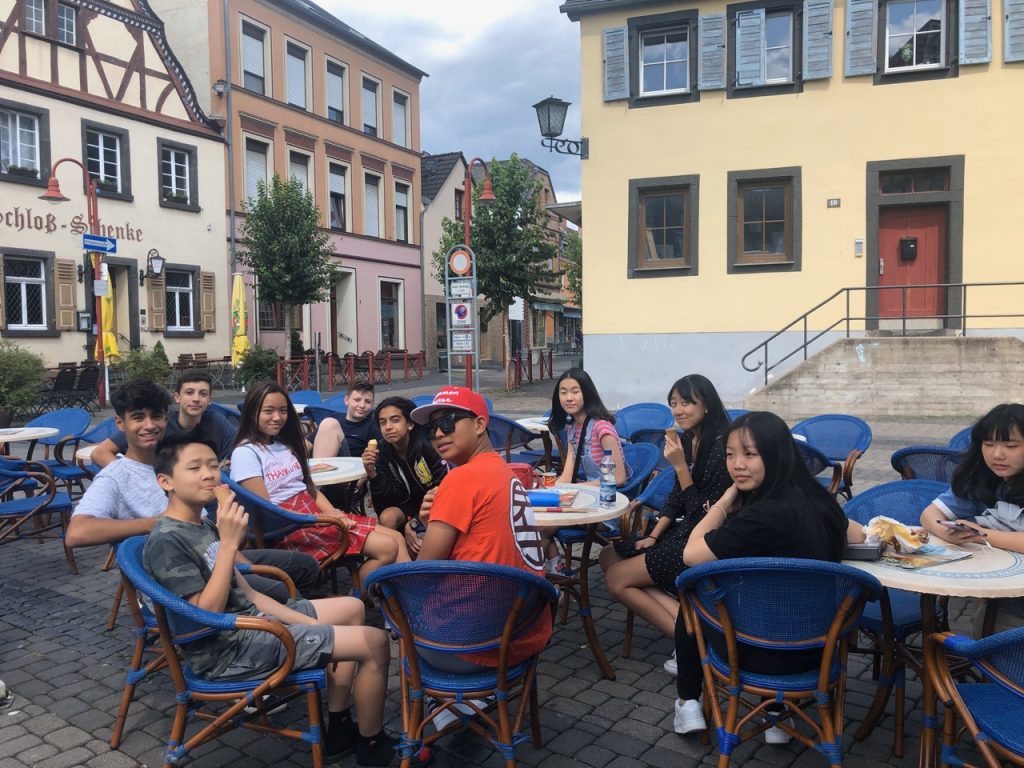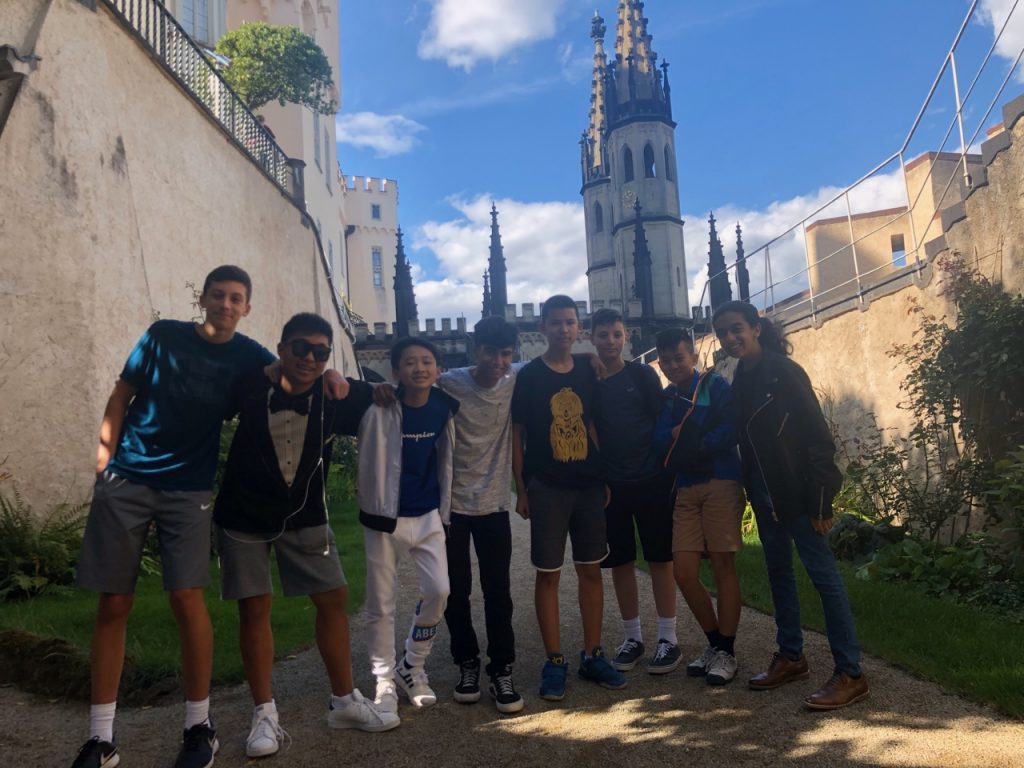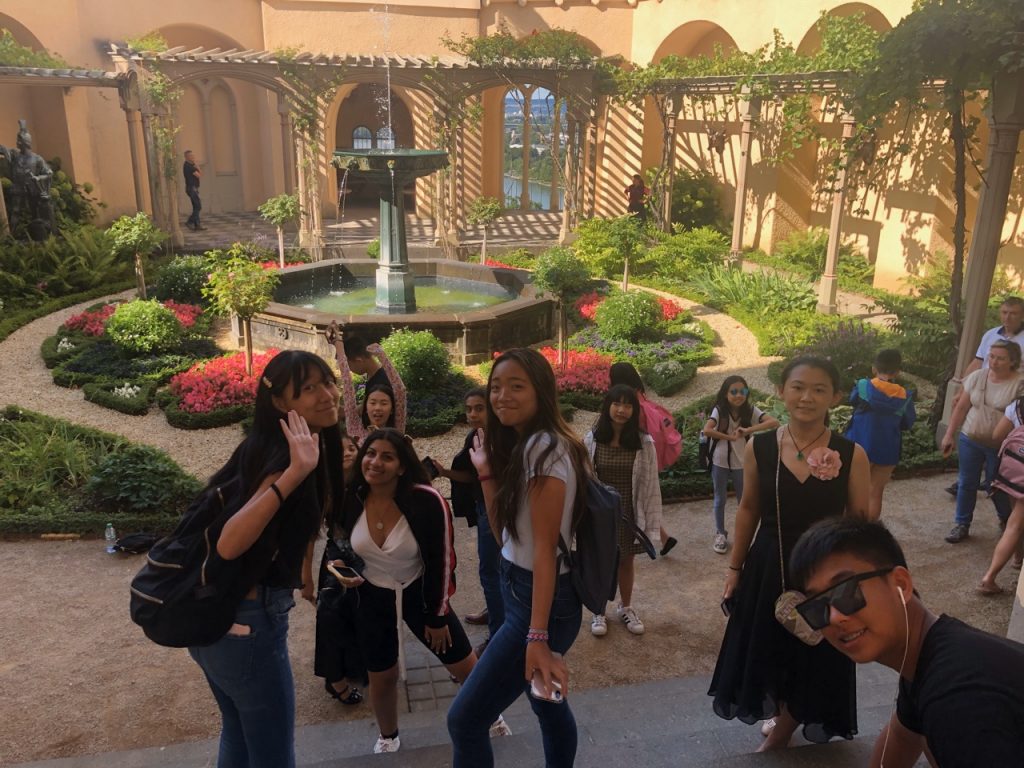 Is NYJA® Right For You?
Are you wondering if New York Jazz Academy® is right for you? There's only so much you can learn by visiting a website, so feel free to contact us for an honest assessment. Also, feel free to read about other NYJA® musicians' stories and testimonials, and check out our post helping answer the question, "Is NYJA® Right For You?".