By New York Jazz Academy
In News
Comments

Off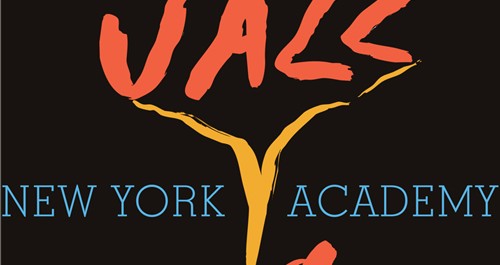 NYJA 1-year program offers additional tuition savings
New York Jazz Academy® now offers a 1-year program plan, helping members save an additional amount during the course of a year of study. Here's how it works:

Send us an email to let us know you would like to sign up for the 1-year option for your program(s).
We will contact you personally to make payment arrangements for upcoming semesters.
After your first five semesters are paid in full and on time, your sixth consecutive semester with NYJA will be billed at an additional 50% off tuition.
Benefits include:

(1) built-in flexibility, if you need to miss a lesson (less pressure, knowing you'll get a discount over the course of your year),

(2) "set-it-and-forget-it" payments for your year, and

(3) significant additional savings for the year.
Is NYJA Right For You?
Are you wondering if New York Jazz Academy is right for you? There's only so much you can learn by visiting a website, so feel free to contact us for an honest assessment. Also, feel free to read about other NYJA musicians' stories and testimonials, and check out our post helping answer the question, "Is NYJA Right For You?".