By New York Jazz Academy
In News
Comments

Off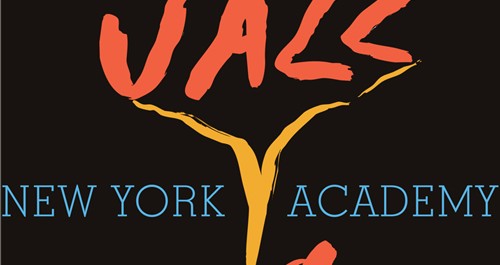 NYJA Member Makeup Days offer more flexibility to members
Are you going to have to miss a session and want an opportunity to make it up? New York Jazz Academy® members are now eligible to register for NYJA Member Makeup Days, select days set aside throughout the year for members to attend extra sessions. Here's how it works:

Member must first announce any upcoming absence via email to [email protected] at least 2 days before the date of absence.
Pre-registration for the subsequent member makeup date is required (member must submit class day/time requests via email to [email protected] at least 7 days in advance of the requested member makeup date).
Space is limited and not guaranteed. NYJA will make every effort to accommodate members.
See the school year calendar here, including a list of Member Makeup Days.
Policies and procedures relating to NYJA Member Makeup Days are subject to change. Contact NYJA with any questions.
Is NYJA Right For You?
Are you wondering if New York Jazz Academy is right for you? There's only so much you can learn by visiting a website, so feel free to contact us for an honest assessment. Also, feel free to read about other NYJA musicians' stories and testimonials, and check out our post helping answer the question, "Is NYJA Right For You?".