By New York Jazz Academy
In News
Comments

Off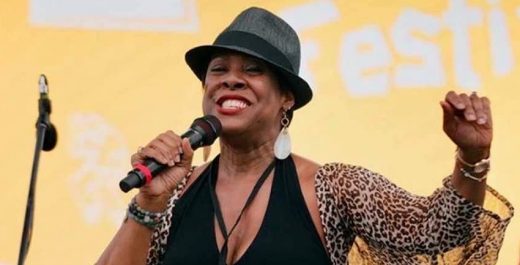 Looking to live your dream later in life? Meet a NYJA® vocalist making that happen.
Do you often think of finally living your dream and pursuing music as a vocation and passion? You are not alone, although few people realize their potential through careful and consistent study. Linda Harris started with New York Jazz Academy® as a student in the NYJA® Summer Jazz Intensives and quickly developed her skills as a vocalist. Through dedicated practice, learning alongside dedicated NYJA® teachers, she became adept quite quickly, and within a year, she was touring with NYJA® as a featured performer at the Panama Jazz Festival! Above, watch the first episode of Linda's video series, "My Jazzy New Life," to learn more about her remarkable journey, then scroll down to check out more from Linda and New York Jazz Academy® in Panama, including her big concert on the main outdoor festival stage.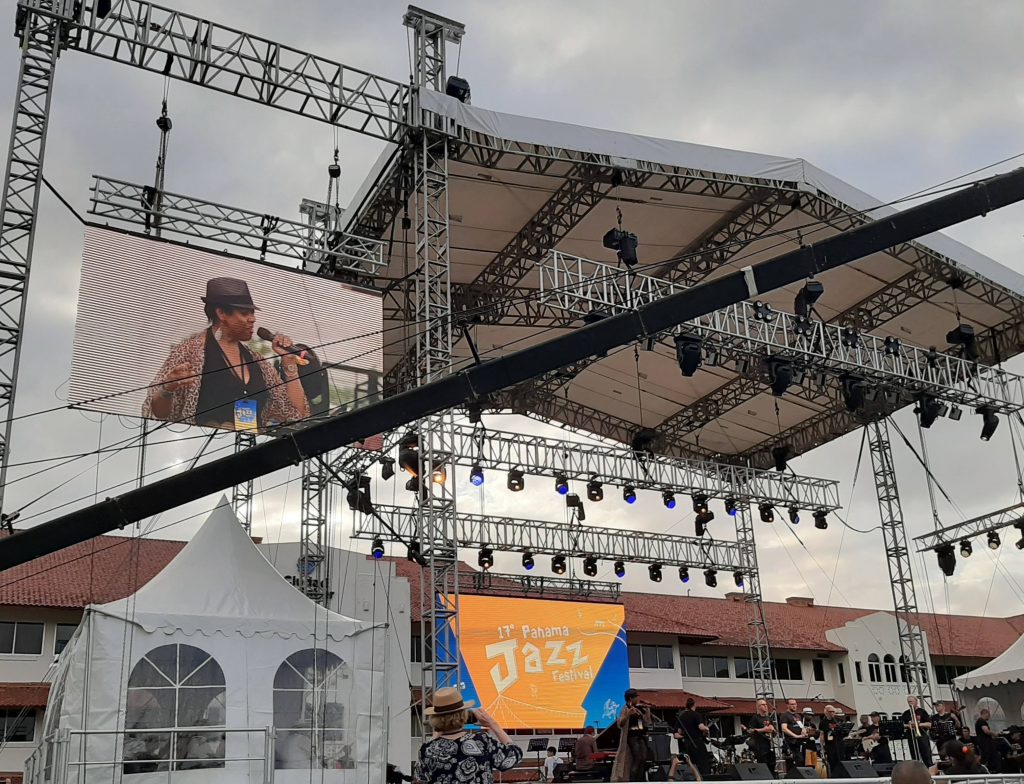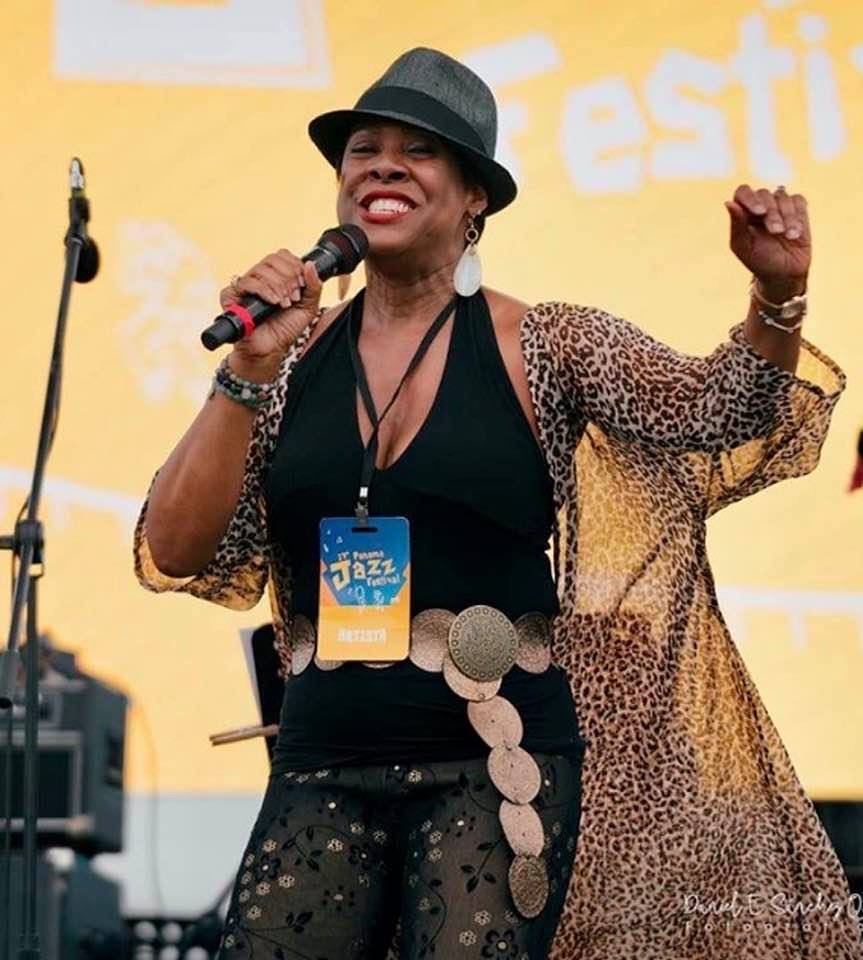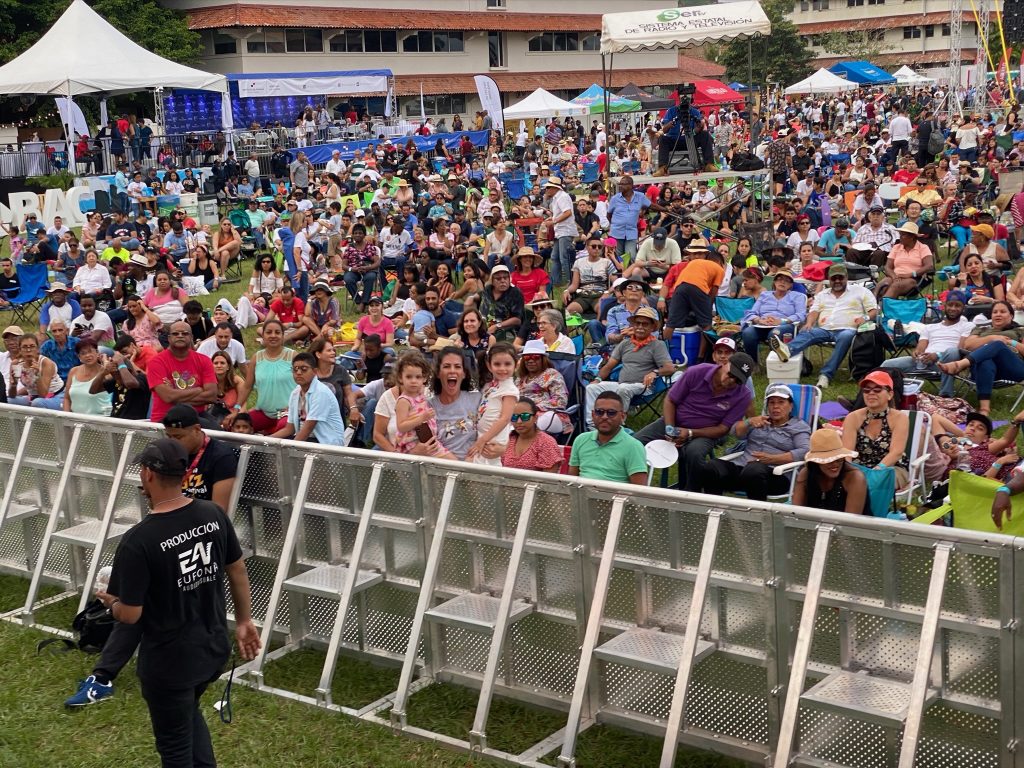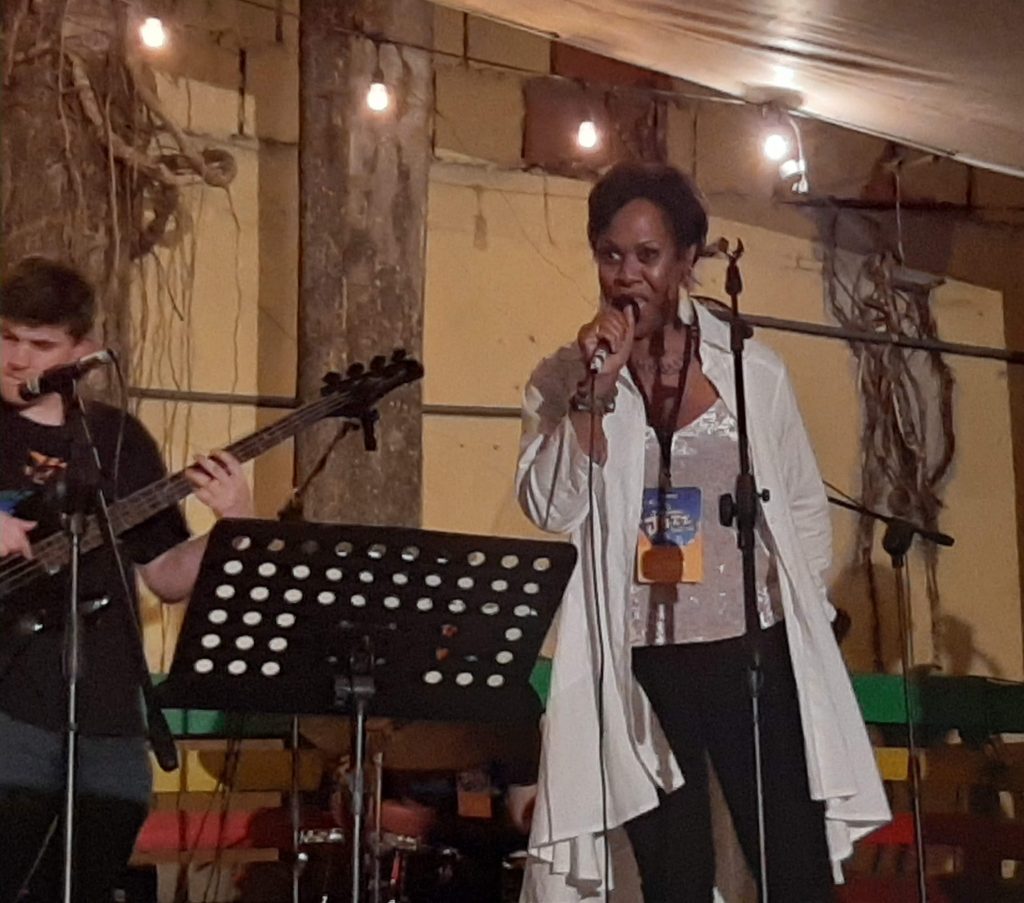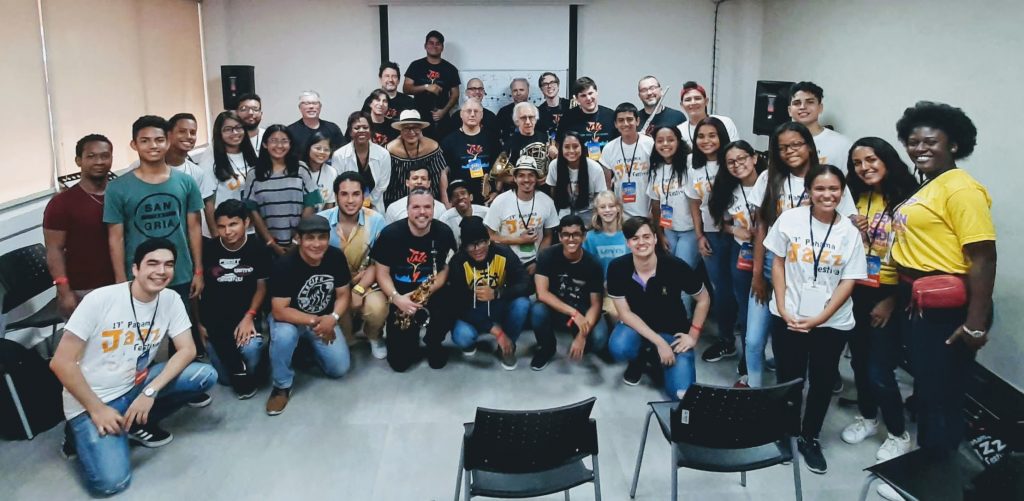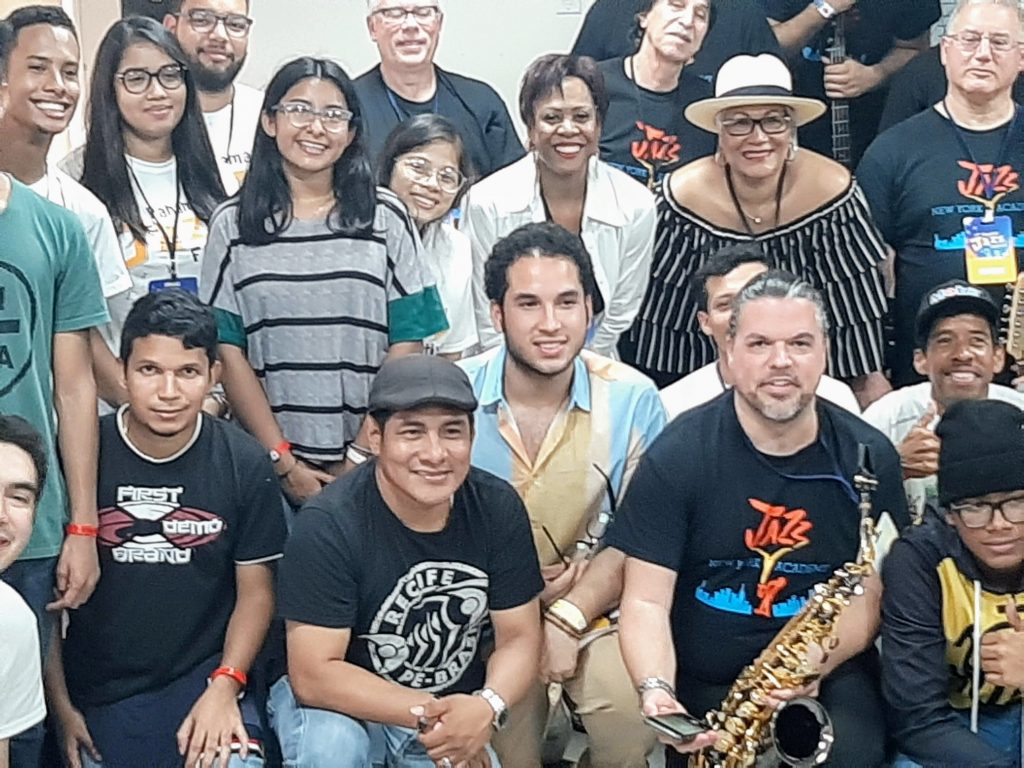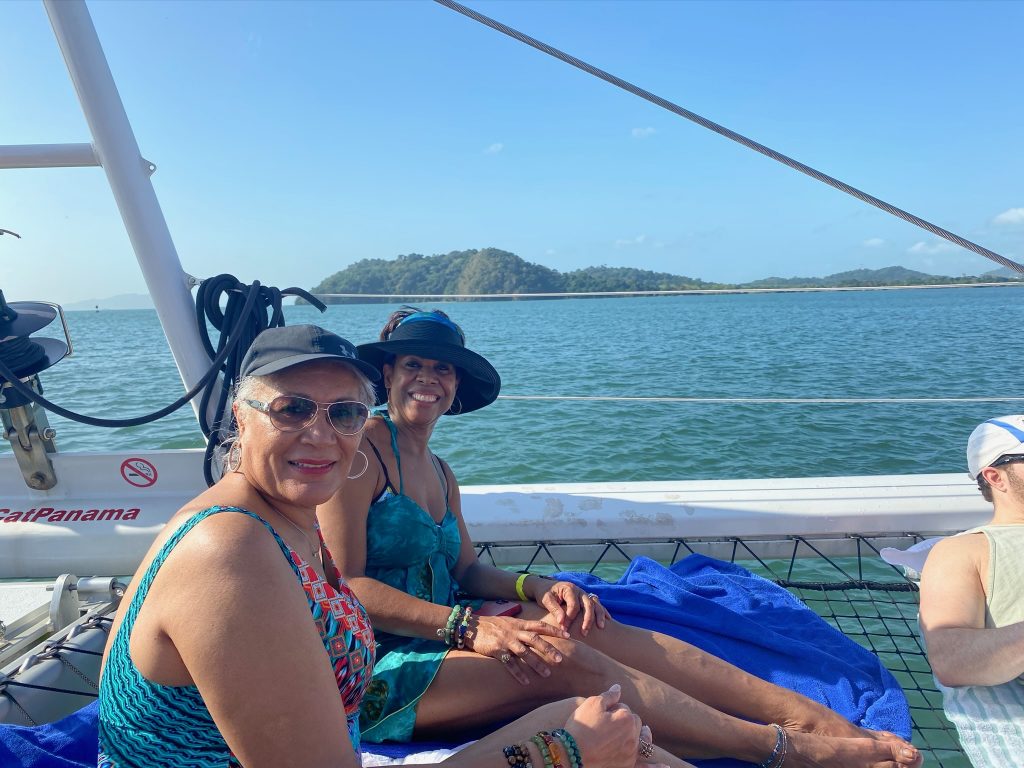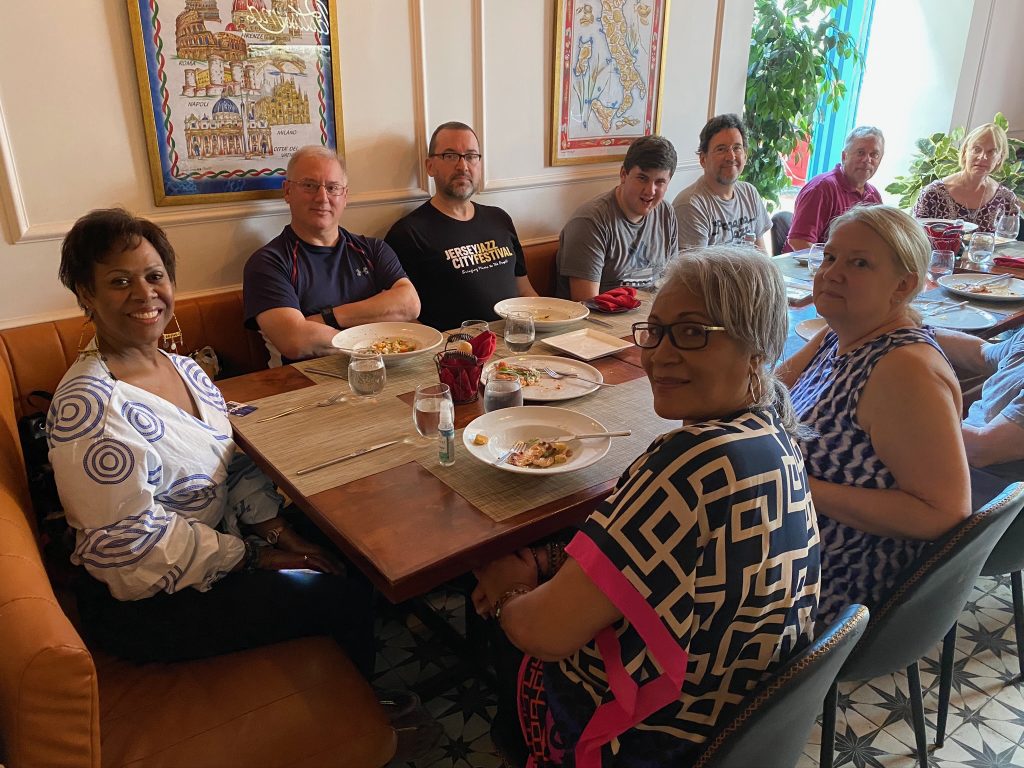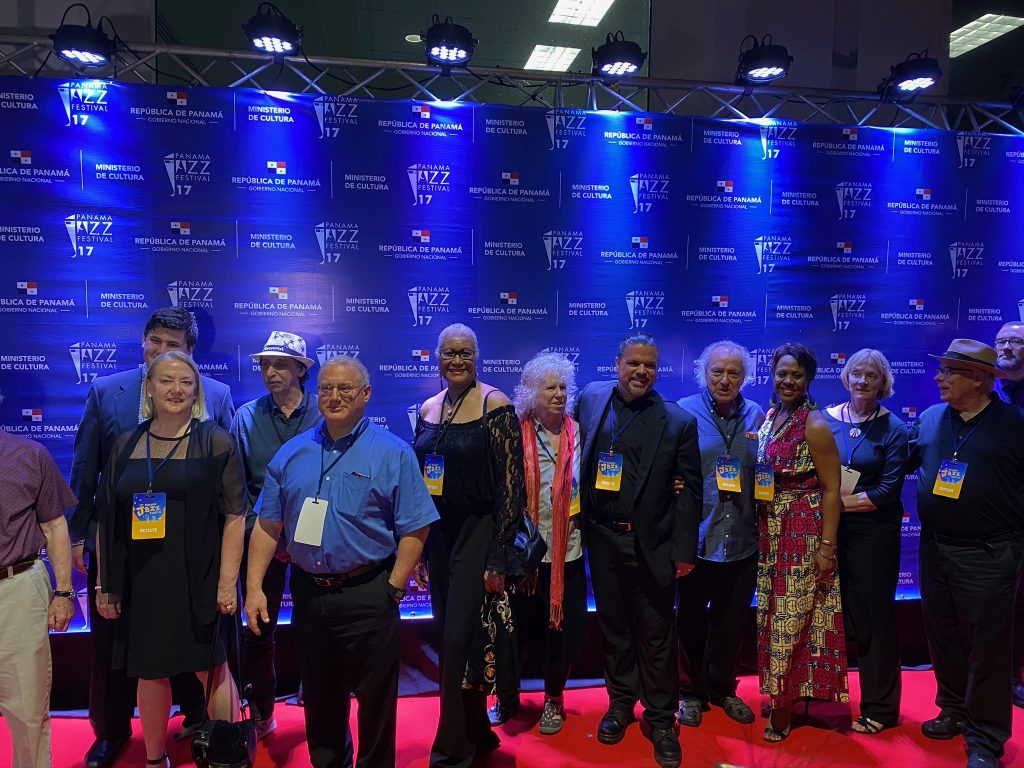 Is NYJA® Right For You?
Are you wondering if New York Jazz Academy® is right for you? There's only so much you can learn by visiting a website, so feel free to contact us for an honest assessment. Also, feel free to read about other NYJA® musicians' stories and testimonials, and check out our post helping answer the question, "Is NYJA® Right For You?". NYJA® is the fastest-growing music school in New York City, now with 1,000+ active students in 70+ countries. Our innovative and comprehensive year-round jazz curriculum has helped thousands of students, including adults, teens and kids. With locations in Manhattan, Brooklyn, Queens, and Long Island, in addition to remote learning opportunities via NYJA® Online, we offer programs for every musician. New York Jazz Academy® has been featured in DownBeat Magazine, on NBC Television and CBS News, and live at Carnegie Hall.