By New York Jazz Academy
In News
Comments

Off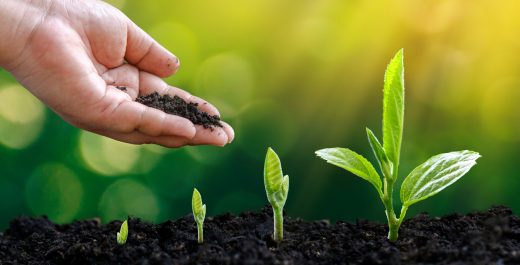 This is a supremely challenging time for arts organizations. How can you help all of us New York Jazz Academy®? We are so glad you asked. Let us count the ways!
Pay it forward and donate
We at NYJA® continue to strive to provide low-cost and free services to musicians around the world, supporting students in over 70 countries. Your contribution goes a long way toward helping us continue to reach students. In the past seven years, of the thousands of students who have registered for free and low-cost classes, only 4 students have ever donated any additional amount. Now is a great time to add a little extra to help keep this jazz community thriving.
Donation Form
Register for a class
Registering for an online or in-person class is an act of tremendous support during these times. Even if you cannot make every session or have doubts about online learning, your registration helps everyone at NYJA continue teaching and moving forward, and you might really love what comes your way.
Consider donating a bit extra
We offer so many discounts to students that very often the regular student saves $1000s in tuition every year. Students always have the option to donate an additional amount with every registration. Just look for the "Donate" line when completing your registration.
Gift a course
While this might not be the right time for you to delve into music study, your support could include gifting a course to a friend or loved one. Feel free to contact us regarding options that might best.
Spread the word
Word of mouth is how NYJA developed as a school and community. In this age of social media, it is easier than ever to send a shoutout and spread the word. Feel free to write a review on Facebook, Google, Yelp, or all three.
Write us a testimonial
We publish testimonials on our website here. If you would like to submit a testimonial, please email us a short paragraph with your testimonial and also a photo of yourself that would be suitable for publication.
Thank you for your support!
Thank you so much for supporting us at New York Jazz Academy®. In our daily work and teaching, we move far beyond the transactional. Instead, we create lasting and meaningful relationships between teachers and students. NYJA® also ensures that teachers are paid a fair and supportive wage. This a rarity, particularly among music schools, wherein the norm is a pay scale that clearly does not value the efforts and expertise of the teacher. Keeping tuition low and teacher pay high is not a common business model, but it is what has helped build a thriving community. We'd love to be able to continue to make an impact, and your help will certainly contribute.