By New York Jazz Academy
In News
Comments

Off

Free Tutoring with Berklee and NYJA partnership
New York Jazz Academy® has collaborated with Berklee College of Music and the Berklee Global Jazz Institute to bring free tutoring to NYJA®! From February through April 2021, Berklee graduate Giacomo Tagliavia is serving on NYJA® faculty as part of a Berklee internship offering extra help to NYJA® students. All students who are enrolled in NYJA® Online Small Ensemble programs for Early Spring semester are eligible to sign up for tutoring sessions with Giacomo. NYJA® Small Ensembles, even when online, are thoroughly engaging, inspiring, and dynamic. Now with this added extra help, musicians will benefit from even greater personal and artistic support. For more information on registration and getting involved with NYJA® programs, click here.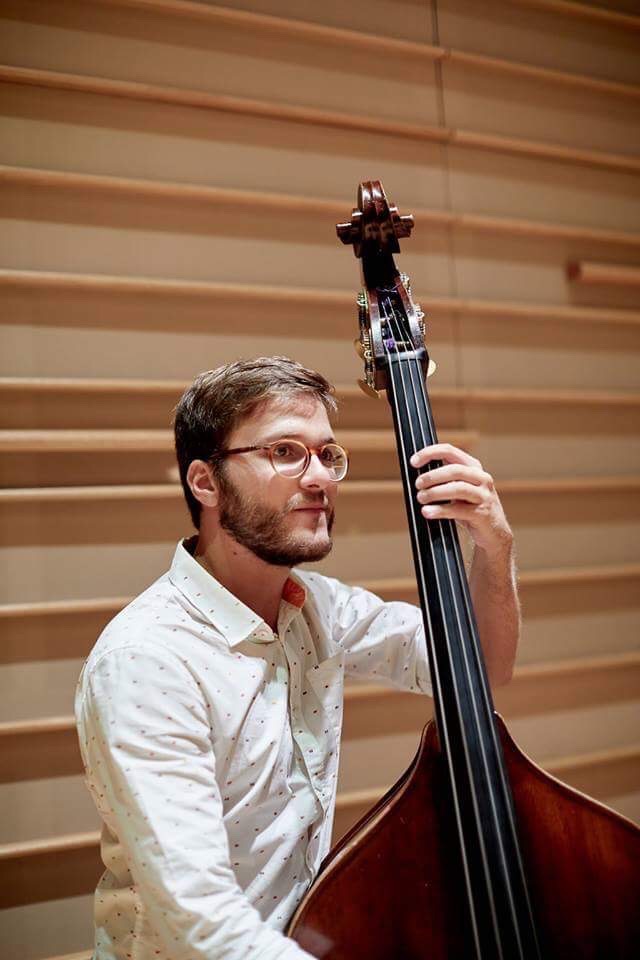 About Giacomo Tagliavia
Giacomo Tagliavia is a Sicilian bassist and composer based in New York City. Giacomo's primary influences and inspiration have derived from Jazz and Classical music, but he performs in a variety of contexts and a wide range of genres including Rock, RnB, Electronic and Funk. Giacomo entered the Italian Dictionary of Jazz in 2014, written by music journalist Flavio Caprera. His playing aesthetic has influences from both traditional and modern European Jazz, focused on both the rhythmic and melodic aspects of these two styles. Giacomo is an alumnus of the City College of New York and the prestigious Global Jazz Institute at Berklee College of Music. Being from a land of several cultures such as Sicily, he is researching into the melting pot of traditions that has dominated the island and brought their music during the past centuries, creating compositions that find their sound in traditional Sicilian music and Jazz and Classical music.
Is NYJA® Right For You?
Are you wondering if New York Jazz Academy® is right for you? There's only so much you can learn by visiting a website, so feel free to contact us for an honest assessment. Also, feel free to read about other NYJA® musicians' stories and testimonials, and check out our post helping answer the question, "Is NYJA® Right For You?".