By New York Jazz Academy
In News
Comments

Off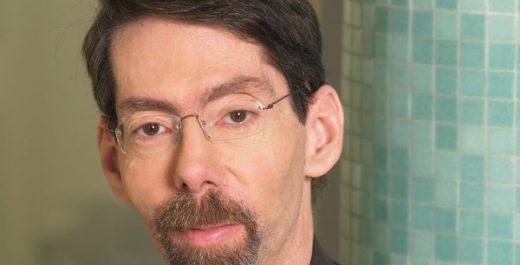 Fred Hersch Joins NYJA® Faculty
Fred Hersch has joined the piano and composition faculty at New York Jazz Academy®. A select member of jazz's piano pantheon, Fred Hersch is a pervasively influential creative force who has shaped the music's course over more than three decades as an improviser, composer, educator, bandleader, collaborator and recording artist. With some fifty albums to his credit as a leader or co-leader, he's a 15-time Grammy Award nominee who continues to earn jazz's most prestigious awards, including recent distinctions as a 2016 Doris Duke Artist and 2018 Jazz Pianist of the Year from the Jazz Journalists Association. Proclaimed "the most arrestingly innovative pianist in jazz over the last decade" by Vanity Fair, Hersch has long defined jazz's creative edge in a wide variety of settings, from his breathtaking solo recitals and exploratory duos to his extraordinary trios and innovative chamber settings. As a composer, he is a recipient of a Guggenheim Felloswhip – and his latest CD releases, Live In Europe (Palmetto) with his celebrated trio, and the solo disc Open Book are definitive statements. He regularly appears at The Village Vanguard and Jazz Standard. His acclaimed memoir Good Things Happen Slowly is now available from Crown Archetype Books.
To study with pianist and composer Fred Hersch at New York Jazz Academy, submit an
inquiry form here
.
See Fred Hersch's shoutout with other NYJA® faculty members
Is NYJA® Right For You?
Are you wondering if New York Jazz Academy® is right for you? There's only so much you can learn by visiting a website, so feel free to contact us for an honest assessment. Also, feel free to read about other NYJA® musicians' stories and testimonials, and check out our post helping answer the question, "Is NYJA® Right For You?".