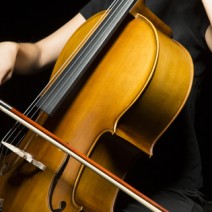 New York Jazz Academy contracts only the finest musicians for your ceremony music. Ensembles range from classical, jazz, and more out-of-the-box ceremony music, including R&B soloists and more. Repertoire can range from Baroque and Classical masterworks to more contemporary fare. Dress code and appearance is typically formal black, but the look of the ensemble can generally be tailored to fit your event requirements. Typical styles and ensembles include the following:

Soloists: harp, guitar, voice, violin, trumpet, saxophone, and more
Duos: harp/flute, flute/guitar, violin/piano, sax/bass, and more
Trios: violin/viola/cello, harp/guitar/flute, sax/bass/piano, and more
Small ensembles: Quartets, quintets, and larger

Need a quote?
Are you looking to get a quote for your event? We offer flat-rate pricing, so budgeting is clear, simple, and easy, with no surprises or hidden fees.