By New York Jazz Academy
In News
Comments

Off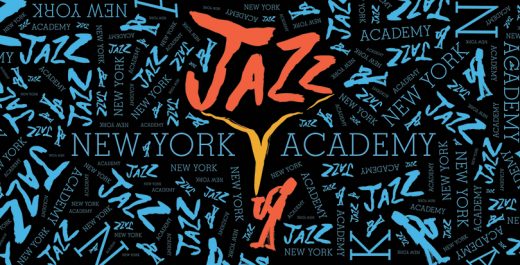 2021 Fall Semester Registration Opens July 20!
Great news! New York Jazz Academy® fall semester registration opens on July 20. Check here for updates. NYJA® offers the most comprehensive music programs in NYC.
Course Offerings
Private Lessons
Small Ensembles
Mid/Large Ensembles
Vocal Programs
Instrumental Programs
Improv/Theory Placements
Jazz History
Adult Programs
Teen Programs
College Prep Programs
Other In-Person Programs
Online/Remote Options
Don't Wait For September (Start Today!)
This is a time of great and historic momentum here in NYC, and we are amazed at just how well things are running right now. Social-distancing measures are fully in place, students, faculty, and staff are thankfully vaccinated, and the return to making music together is something really special. Seize your moment, and sign up with New York Jazz Academy®. NYJA® Summer Semester is officially now open for registration!
How To Register
Click here to browse in-person and online program options and begin registration.
Summer 2021 Photos!
We've included some pics below from Summer 2021, just now underway, so you can get a sense of the energy here as people make their return to in-person rehearsals, learning, and community. Also check out our Instagram, Facebook, and Twitter accounts for frequent updates and livestreams throughout July and August.
Is NYJA® Right For You?
Are you wondering if New York Jazz Academy® is right for you? There's only so much you can learn by visiting a website, so feel free to contact us for an honest assessment. Also, feel free to read about other NYJA® musicians' stories and testimonials, and check out our post helping answer the question, "Is NYJA® Right For You?".