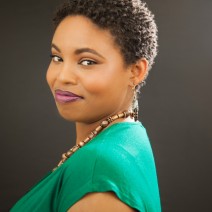 Listen to Tavonna:
Neighborhood: Manhattan/Brooklyn
Ages taught: ages 4-adult
Levels taught: beg-adv
Singer/songwriter Tavonna Miller emerged from Los Angeles performing her heartfelt and soulful songs for large and small audiences alike. In her quest to continue creating art that inspires, Tavonna has been blessed to watch her catchy tunes and down-to-earth stage persona be eagerly embraced by music lovers of all backgrounds. Now Brooklyn-based, she currently tours throughout New York, Massachusetts, and Philadelphia, either self-accompanied on piano or backed by some of the best, local female musicians.
Tavonna also enjoys giving voice, piano, songwriting, and music technology lessons in her community and has experience teaching music to autistic children as well as adults with mental handicaps. Her talents as an instructor have been employed by prestigious institutions including New York Jazz Academy, Stagecoach Theatre School, as well as Berklee College of Music.
Described as having "that voice" by the Boston Weekly Dig newspaper, Tavonna's vocal ability expands across many styles of performance, including Soul, Rock, Gospel and Opera. Her teaching style incorporates a warm, therapeutic and educated approach that gives her students the comfort needed to explore their musical abilities.